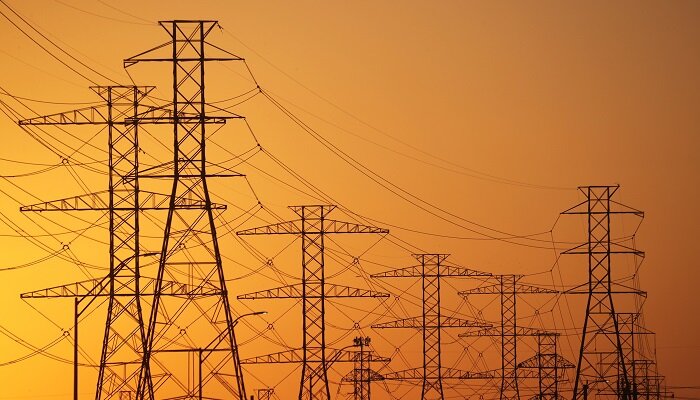 Europe's energy research and innovation agenda for the period 2025-2028 has been published with an estimated budget of almost €1 billion (US$1.1 billion) by ETIP SNET.
The implementation plan outlined comprises a total of 19 'priority project concepts' (PPCs) slated for delivery beginning in 2024. Additionally, there are 13 more PPCs scheduled for initiation in the subsequent year. These PPCs are grouped under the existing 'high-level use cases' and are conceptualized as "families of projects." They are not meant to be individually defined projects; this responsibility falls upon project funding applicants. The primary goal of this implementation plan is to outline the most pressing research and innovation (R&I) needs that must be addressed through collaborative efforts between the European Commission and national work programs. These endeavors aim to facilitate the realization of a carbon-neutral energy system by 2050.
To achieve the ambitious goal of a carbon-neutral energy system, comprehensive electrification and substantial improvements in energy efficiency, along with carbon dioxide (CO2) reductions in all sectors, are imperative. This transformation necessitates extensive utilization of renewable energy sources and smart grid technologies, coupled with the interconnection of all energy carriers through storage and conversion technologies.
The priority project concepts scheduled for 2025 and beyond are as follows:
HLUC 1 – Optimal cross sector integration and grid scale storage
Integration of hydrogen and CO2 neutral gases.
Cross sector integration by way of regulatory framework.
HLUC 2 – Market-driven TSO-DSO-system user interactions
Create a digital twin of European electricity grid.
Feasible business cases via market mechanism as well as incentives.
Governance when it comes to DSO, TSO and also system users.
HLUC 3 – Pan European Wholesale Markets, Regional and Local Markets
Acceptance of new market concepts.
HLUC 4 – Massive RES penetration into the transmission and distribution grid
Well-performing markets when it comes to RES-based energy system.
Policies as well as governance in case of a RES-based energy system.
HLUC 5 – One stop shop and digital technologies for market participation of consumers (citizens) at the centre
Data spaces.
Creating skills required for users and developers so as to speed up the shift via digitalization.
Service management and also operations.
Sharing of IT infra investments.
HLUC 7 – Enhance system supervision and control including cybersecurity
Future grid operator.
Future grid field workforce.
Interface pertaining to human machine.
Energy networks' cybersecurity.
HLUC 8 – Transportation integration and storage
Integrated planning of transport and energy sectors.
Making use of policy and market for a easy cost-efficient merging of energy and transport sectors.
HLUC 9 – Flexibility provision by building, districts and industrial processes
Governance when it comes to ideal integration of smart energy communities and also buildings.
The implementation plan provides detailed descriptions of each of these priority project concepts along with their budgetary requirements. Furthermore, it's important to note that three additional R&I implementation plans are in the pipeline to cover all time periods leading up to 2030.