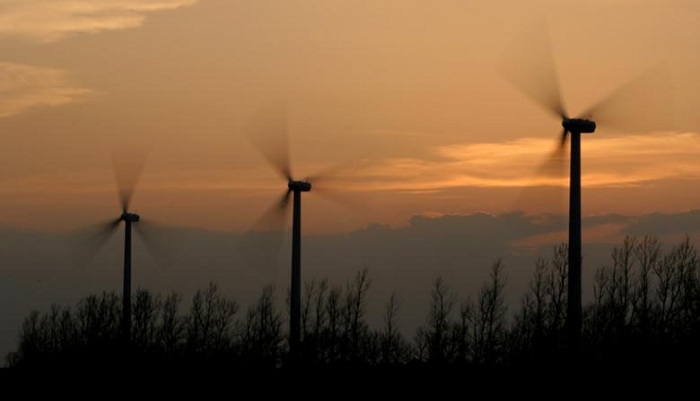 French energy company Engie SA announced to plans to increase its investments in the renewable energy sector as well as to generate between EUR 9 billion (USD 11bn) and EUR 10 billion from disposals of non-core operations by 2023, in a bid to simplify its structure and boost shareholder value.
The French group expects to increase its installed capacity in renewables to 50 GW by 2025 and 80 GW by 2030. It will prioritise markets in Europe and the Americas, "with offshore wind across a wider geographic footprint," and will retain more of its developed projects, particularly when it comes to onshore wind and solar in priority markets.
Engie intends to invest between EUR 15 billion and EUR 16 billion from the current year until 2023, with 55% of that amount being already committed and between 40% and 45% set to be channelled to the renewable energy sector. Overall, it estimates that the investments would contribute to a further EUR 1 billion of operating profit over the same period.
As per Engie's participation in the hydrogen market, it expects to develop 4 GW of green hydrogen capacity by the end of the decade and have 700 km of dedicated hydrogen networks with 1 TWh of storage capacity and over 100 refuelling stations.
The French group added that it will reduce its overall geographical presence to less than 30 countries by 2023 from 70 in 2018.
Engie also posted a 2.3% year-on-year rise in first-quarter revenue to EUR 16.9 billion, with earnings before interest, taxation, depreciation and amortisation (EBITDA) in the three months to March 31 improving by 5.3% to EUR 3.2 billion.
In late 2020, the French utility launched a strategic review of its client solutions activities as part of ongoing efforts to offload non-core businesses. Through its Italian subsidiary Engie EPS, the French group is in the process of setting up an electric vehicles (EV) technology joint venture with automaker Stellantis arm Fiat Chrysler.
In April, Engie announced that it will exit coal-based power operations in Chile by 2025. The French company is also working on a green hydrogen project in Western Australia.