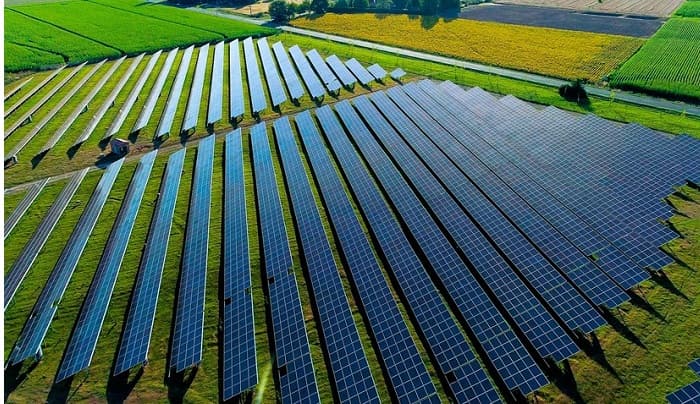 Greenko Group has commenced construction of 5.23GW Integrated Renewable Energy Storage Project in Kurnool district of Andhra Pradesh, a southern state in India.
According to the company, this would be the world's largest integrated renewable energy storage project once it becomes operational.
This project will be built with an investment of $3bn and expected to be commissioned by 2023.
It will comprise pumped storage capacity of 10,800MWh per day, 3GW of solar capacity and 550MW capacity of wind power.
This project is part of Greenko's plans to build an intelligent 'Energy Cloud Storage Platform' with 50GWh daily storage capacity by 2025 and 100GWh by 2027.
Foundation stone for the project was laid by Andhra Pradesh Chief Minister YS Jagan Mohan Reddy.
Greenko Group founder, CEO and MD Anil Chalamalasetty said: "It's a moment of great pride for Greenko that we have pioneered to deliver, ahead of global ambition of a 24/7 dispatchable renewable energy solution, for industrial decarbonization and energy transition."
The company contributes 10% of clean energy and 1.5% of total clean energy in India with a total capacity of 7.5GW through wind, solar and hydro power.
Greenko has raised $750m of green bonds to finance the debt of the project.
The project is slated to help avoid 15 million tonnes of CO2 annually, which is equivalent to reducing emissions from three million cars.
The Kurnool project is the first of the four energy storage projects that the company is planning to build. The other projects are being planned to be built in Karnataka, Madhya Pradesh, and Rajasthan with a total investment $5bn by 2025.