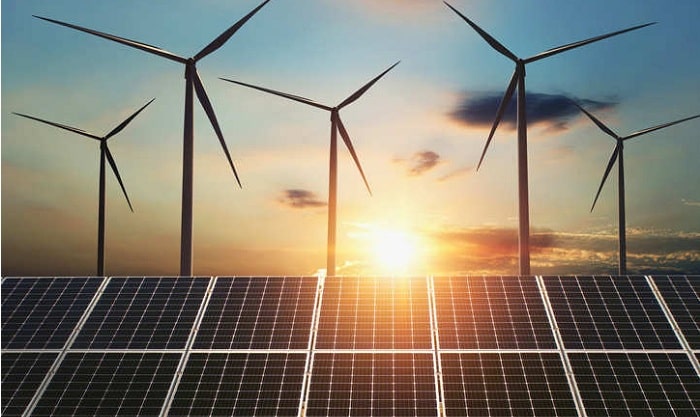 Insight into planned solar-plus-storage and standalone-storage projects on Oahu, Maui, and Hawaii Island was provided this week by Hawaiian Electric, which is pushing ahead plans for a clean energy transition.
In all, the projects total 16. The latest details released by Hawaiian Electric included their names, developers, technology, size, and estimated completion dates. If they proceed as intended, they should add nearly 7 percentage points to Hawaiian Electric's renewable portfolio by 2025. This puts them on the path to reach a mandated 30 percent renewable energy goal by year's end and to exceed 40 percent by 2030. The company intends to provide entirely clean energy by 2045.
Each project was chosen through competitive evaluation and represent the largest renewable energy procurement in Hawaii's history. Oahu will host the majority of these projects, accounting for eight solar-plus-storage efforts and one standalone-storage project. Maui will host another three solar-plus-storage and one standalone-storage, while Hawaii Island will round things out with two solar-plus-storage and a single standalone-storage project.
Total, the projects will bring 460 megawatts of solar energy and nearly three gigawatt-hours of energy storage to bear.
Of the projects, two will be built by Hawaiian Electric itself. Each developer will need to reach out to their prospective neighboring communities and alert them to plans and respond to concerns.
Further efforts will bring projects to Molokai and Lanai, though announcements on these selections are not expected until later this year.