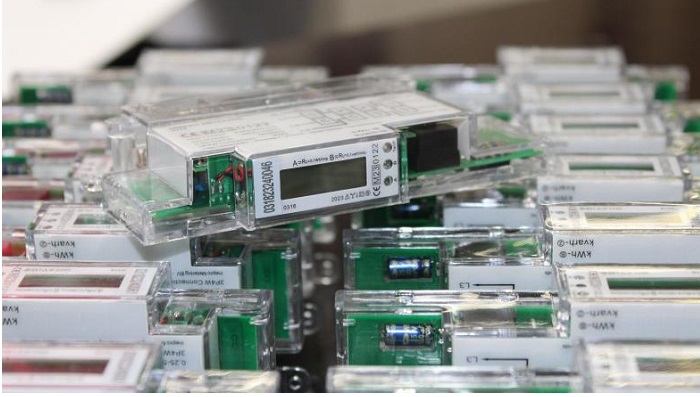 Inepro Metering is proud to introduce the PRO380-Compact, a ground-breaking addition to its extensive portfolio! Responding to the increasing demand for compact and efficient energy metering solutions in the era of smart cities and space-conscious environments, inepro Metering has worked closely with highly valued partners to create the PRO380-Compact.
Designed to be the smallest in its class, this 3 phase, MID-approved, direct-connected meter sets a new standard for size & performance.
Compact size, exceptional performance
inepro Metering has reached an exciting milestone in the development of compact and high-performance 3 phase metering solutions with the introduction of the PRO380-Compact. This achievement is the result of the dedication of its exceptional team of specialists who share a passion for cutting-edge metering technology.
The PRO380-Compact addresses the unique challenges of today's applications. Its compact size makes it an ideal choice for effortless integration into a variety of (urban) environments, including charging stations, lampposts and other space-sensitive locations, while still delivering the essential features for accurate energy consumption measurement.
Key features of the PRO380-Compact
To optimally assist you in measuring energy consumption, the PRO380-Compact offers several features
such as:
Size: 12×6.5x2cm
3 phase
Modbus
LED display
45A
MID approved
3 tariff support
And more…
Experience its benefits and unlock your world of possibilities with inepro Metering and the PRO380-
Compact.