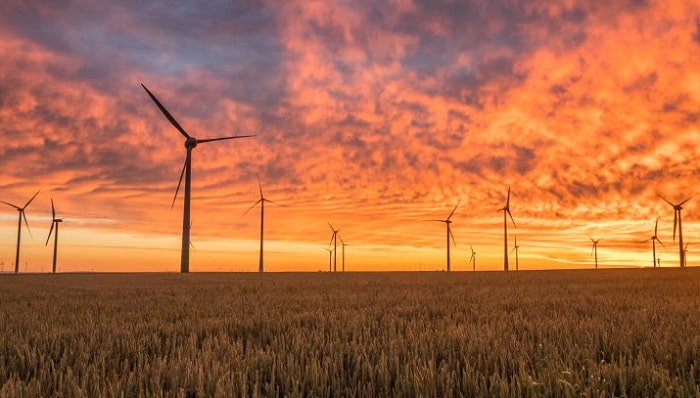 The Government of New South Wales (NSW) in Australia has released its Electricity Infrastructure Roadmap. The Electricity Infrastructure Roadmap aims A$32bn ($23.3bn) of private investment in the state's renewable energy and pumped hydro zones and create approximately 9,000 employment opportunities by 2030.
Under the Roadmap, the government lays out a 20-year plan that aims to create Renewable Energy Zones, which will include energy storage such as pumped hydro and on demand-supply including gas and batteries.
The aim is to help reduce carbon emissions while providing cheap, reliable electricity across NSW.
Deputy Premier John Barilaro said: "The stimulus the Renewable Energy Zones will provide to regional communities will unlock over 9,000 new jobs and will be a huge boost to farmers and landowners, with A$1.5bn ($1.09bn) in lease payments expected to go to landholders hosting new infrastructure by 2042.
"The Roadmap will make sure that renewables are developed where regional communities want them and where they are compatible with farming."
Barilaro added that it will deliver Australia's first Renewable Energy Zones in the Central West and New England regions by 2030.
Additionally, the Roadmap aims at upgrading NSW's electricity infrastructure by cutting the red-tape and also by fast-tracking the approval process for transmission infrastructure in Renewable Energy Zones, while protecting the interests of consumers.