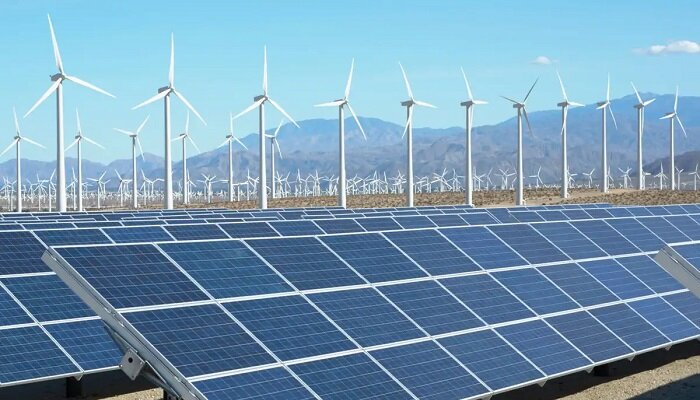 The National Investment and Infrastructure Fund (NIIFL), India's collaborative investment platform for international and Indian investors, on Wednesday announced the establishment of its first bilateral India-Japan fund in partnership with Japan Bank for International Cooperation (JBIC).
According to the official press release, the Fund will have a target corpus of $600 million, with India contributing 49 per cent and the remaining contributed by JBIC, a financial institution wholly-owned by the Government of Japan.
It added that the Fund will invest in India's environmental preservation sector, including renewable energy, e-mobility businesses, and circular economy sectors such as waste management, and water.
It also aims to foster collaboration between Indian and Japanese companies across all sectors.
The release added that this collaboration on energy transition between JBIC and NIIFL follows the memorandum of understanding signed in November 2022, which focused on promoting environmental preservation, low carbon emission strategies, and the growth of the Indian economy, and enhancing the cooperative relationship between Indian and Japanese companies.
"We are delighted to join forces with JBIC to establish an inaugural bilateral fund focused on India, to foster businesses that contribute to a clean and environmentally sustainable future in the country. We aim to establish an ecosystem that facilitates mobilising timely and sufficient resources for financing sustainable development," said Rajiv Dhar, Managing Director & CEO of NIIFL.
In March 2022, India and Japan set a target of 5-trillion-yen for public and private investment and financing from Japan to India over the next five years and announced the India-Japan Clean Energy Partnership in the area of climate conservation, said Hayashi Nobumitsu, Governor of JBIC.
"Against the backdrop of the unstable world situation and problems such as a severed supply chain, Japanese companies are increasingly interested in entering the Indian market as a relocation destination for a production base or an investment destination," said Nobumitsu.
He added that JBIC will continue to contribute toward environmental preservation in India, the promotion of investment by Japanese companies, and collaboration between Indian and Japanese companies.