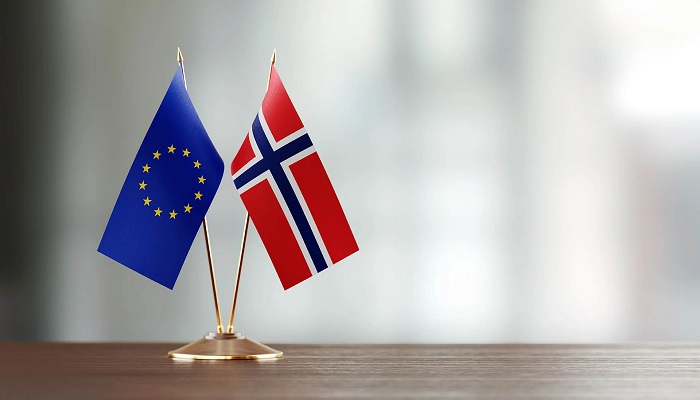 Norway has entered into a green alliance with the EU and, with this, has become the first European country to do so. This association of both parties will help in the continuance of offshore wind, hydrogen, as well as other forms of renewable energy, said Ursula von der Leyen, the president of the European Commission.
Recently, she paid a visit to the Troll A platform off the Norwegian coast along with the Norwegian Prime Minister, Jonas Gahr Store. Also accompanying them was Jens Stoltenberg, the NATO Secretary General.
This visit of the President of the European Commission indeed highlights the growing partnership between Norway and the EU when it comes to the energy spectrum.
As per Ursula, Norway has been an important partner and a friend too in the last 12 months of the Russia-Ukraine war. Although President Vladmir Putin cut off 80% of the gas to the EU, Norway stepped in and elevated the production level. She added that this move helped at a very critical time.
With this, Norway and the EU are looking to expand their fruitful partnership through the formation of a green alliance. At the present point in time, the EU happens to have a green alliance only with Japan. But now Norway will be the first from Europe to do so.
Although Norway isn't a part of the EU, this collaboration will enhance its cooperation with the EU on clean energy.
According to Jonas Gahr Store, the prime minister of Norway, they will continue to be a reliable supplier. This is all about transforming from being in gas production to also generating hydrogen from offshore wind supplies. He further added that, in a few years, it will be possible to spot offshore wind turbines from the Troll A platform, where they were present.
The reason behind the heads visit was also to have a discussion on protecting the critical infrastructure. The Nord Stream pipeline explosion was indeed an example of the vulnerability of the infrastructure, which proved to be damaging for energy supply across Europe.
As per the NATO Secretary General present at the site, the protection has been upscaled significantly, and it is important that the infrastructure is monitored closely with an elevated exchange of information between NATO and the EU.