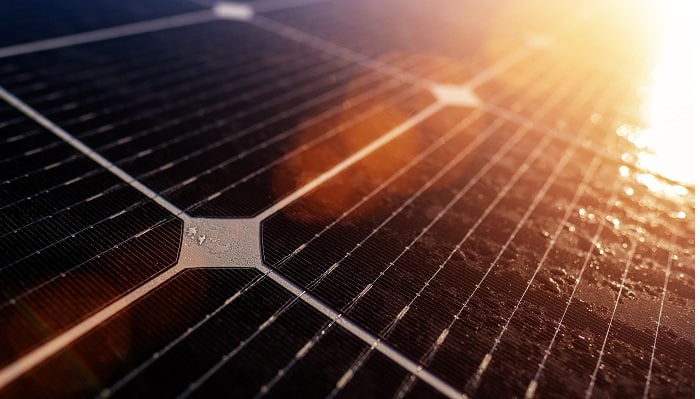 Servokon, a leading manufacturer of power conditioning equipment and transformers, has announced its entry into the solar energy sector at Elecrama 2023. With its range of off-grid and on-grid solar power systems, Servokon aims to support India's mission to reduce its carbon footprint and become energy independent.
With this entry into the solar energy segment, Servokon has also become an engineering, procurement and construction (EPC) company with its product range off-grid & on-grid solar power generation systems, panels and inverters. As a part of its initial role as a solar energy player, Servokon will be providing solar batteries, inverters and panels to domestic customers, and the company will also be installing Solar Power Generation Systems (SPGS). All innovative and advanced solar products of Servokon were displayed at the Elecrama 2023.
"While Servokon has already won strong market trust with its high-quality power conditioning equipment and power & distribution transformers, we are now all set to contribute to the government's mission to reduce the country's overall carbon footprint. Our team has always embraced innovation and technology to manufacture the best-in-the-market products and will display that fervent dedication with solar products, too.
The company's move in solar energy is entirely in line with the Make in India initiative and is aimed at facilitating the government's mission to build Energy Independent India," noted Asif Khan, Director, Purchase and Service, Servokon.