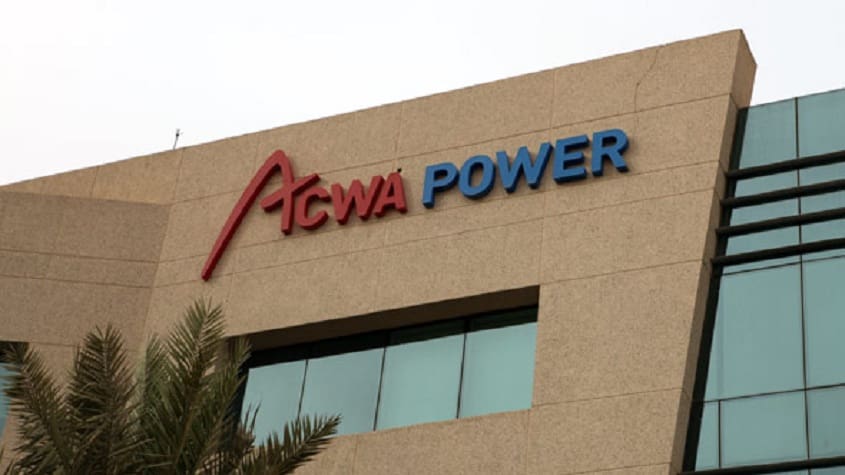 ACWA Power is delighted to announce that the Financial Agreements of ACWA Power Mafraq, 60.3 MWp PV IPP, have been executed on the 12th November 2016.
The financing comprises an A loan of US$ 27 million from the European Bank for Reconstruction and Development (EBRD) and a B loan of the same amount from the Netherlands Development Finance Company (FMO) to the Local Company for Water and Solar Energy Projects PSC (Project Company).
The project, developed by ACWA Power, will deliver the lowest tariff (0.043 JD/kWh equal to ca. 6.13 USD cents/kWh) in the Round II of the Photovoltaic Procurement program of the Ministry of Energy and Mineral Resources. ACWA Power Mafraq will be included in the assets of ACWA Power RenewCo, a new company created to group ACWA Power's existing renewable energy portfolio, which already exceeds 1 GW.
The plant will be located in Mafraq Development Area (50km north-east of Amman) and is part of a 150MWac Solar Complex.  This project will also result in c. 1.5 million Tons of CO2 saved over 20 years, equivalent to 79,000 tons of CO2 per year.
The Power Purchase Agreement ("PPA") and the Transmission Connection Agreement ("TCA") for the project were signed by the Project Company with NEPCO in January 2016, followed by the Government Guarantee Agreement ("GGA") with the Ministry of Finance in April 2016.
Thamer Al Sharhan, Managing Director of ACWA Power and Chairman of CEGCO, said: "This project is yet another demonstration of our commitment to the socio-economic development of Jordan. We capitalised on a unique opportunity to enhance our renewable footprint in Jordan and more importantly, by leveraging the platform that CEGCO offers. We are proud to be responsible for reliably delivering clean energy at the lowest ever tariffs for Jordan."
Rajit Nanda, Chief Investment Officer of ACWA Power said: "This is an important project for ACWA Power in Jordan. It adds up to our presence as one of Jordan's largest power generators (through CEGCO, and the ACWA Power Zarqa – which is nearing execution), and is yet another demonstration of our commitment to the country. The partnership with EBRD for funding this project has been a critical component in helping us support NEPCO by providing record low tariffs for Renewable energy in Jordan."