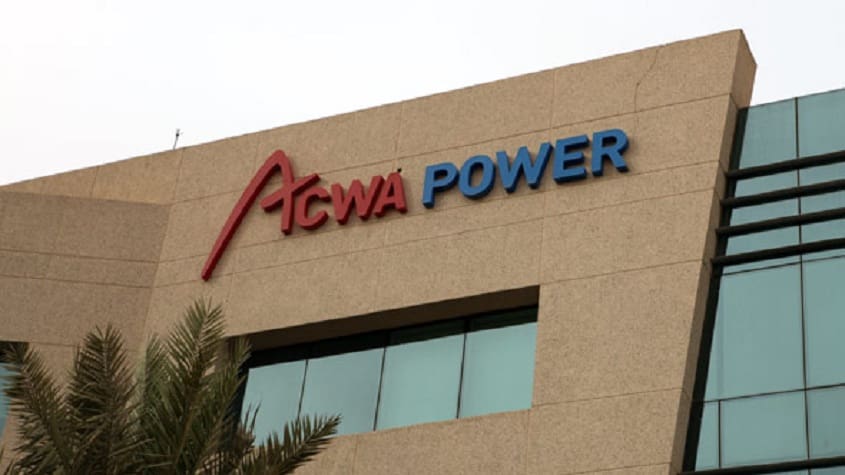 ACWA Power, a leading developer, owner, and operator of power generation and water desalination plants, will be showcasing the latest mega projects awarded to the company, and key global projects in ACWA Power's portfolio at the upcoming Water, Energy, Technology and Environment Exhibition (WETEX 2017).
Eng. Thamer Al Sharhan, Managing Director at ACWA Power, said, "We are keen to participate in this event of global significance, which with its visionary leadership Dubai Electricity and Water Authority (DEWA) organizes which of course now is also able to benefit from the pioneering activities underway as DEWA broadens the fuel mix.
We at ACWA Power are proud to work with our technology partners to adapt and develop the best solutions in the water desalination and electricity production industries, both in the renewable and traditional energy sectors, which our projects and businesses require to provide the lowest economic cost and the highest sustainable value to our customers."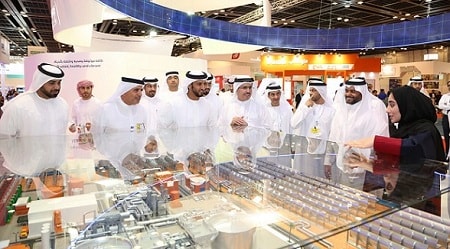 ACWA Power will be showcasing the latest technologies deployed within its project portfolio including the record-breaking 700 MW CSP fourth phase of the Mohammed Bin Rashid Al Maktoum Solar Park. The project is the largest single-site thermo-solar power plant in the world and set a new benchmark for competitive bidding with an all-time low levelised tariff of US $7.30 cents per kilowatt hour.
In addition, ACWA Power will also highlight the success of the 200 MW Shuaa Energy PV IPP project, the second phase of the Mohammed bin Rashid Al Maktoum Solar Park which was inaugurated earlier this year.
Paddy Padmanathan, President & CEO of ACWA Power said "This event is an ideal platform to interact with fellow industry leaders from not only the region but also from across the world and share and benefit from insights on the developments taking place in this rapidly changing industry. Currently the region is undergoing a period of monumental transformation, with renewables cementing their position as a cost-efficient alternative to traditional fuels. We are eager to both showcase our own capabilities as well as to take part in wider discussions about the shift to a clean energy future."
ACWA Power operates in ten countries, and has deployed a variety of technology solutions to support governments in reliably supplying desalinated water and power at the lowest possible cost. Wind turbine technology will be also displayed during the event, including the turbines utilised for ACWA Power's 120 MW Khalladi Wind IPP in Morocco.
WETEX takes place at Dubai World Trade Centre from 23-25 October 2017.