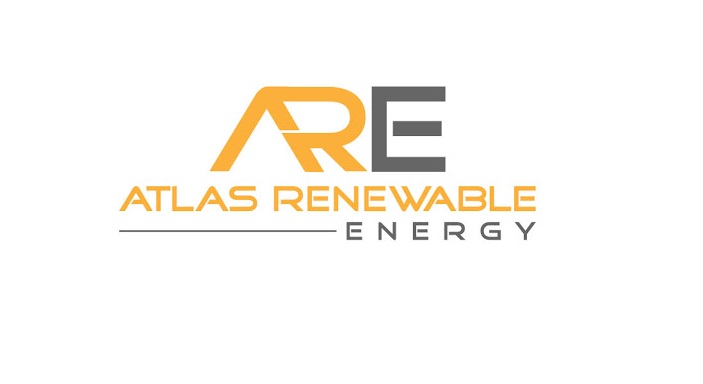 Atlas Renewable Energy has signed a large-scale solar power purchase agreement (PPA) with material science multinational company Dow in Brazil.
The Jacaranda photovoltaic solar plant in Juazeiro, in the state of Bahía, will supply energy over the 15-year PPA. Atlas Renewable Energy will develop, build and operate the plant.
More than 450,000 solar modules will provide a capacity of 187MW-at-peak. The company expects the facility to offset nearly 35,000 metric tonnes of carbon emissions annually.
Funding for this and two other plants was secured in March, when four Brazilian banks provided $152m of funding.
Atlas Renewable Energy CEO Carlos Barrera: "Atlas is positioning itself as the right partner for large consumers in Latin America to serve them with clean energy and help lower their carbon footprints and reduce their costs.
"Our aim is to create competitive clean energy solutions for our clients by developing and implementing new, world-class renewable energy projects, all while acting responsibly with local communities.
"We look forward to continue supporting Dow, and other energy users across Brazil and Latin America to reduce their carbon footprints while reducing their electricity bill."
From the first half of next year, Atlas will supply more than 440GWh of energy annually to Dow's Aratu Site.
The PPA with Atlas will support Dow's goal of sourcing 750MW of power demand from renewable sources by 2025.
Dow Energy & Climate Change global business director Claudia Schaeffer said: "Dow is pleased to partner with leading clean power producers like Atlas Renewable Energy as we work to reduce our emission intensity and support projects that add greater renewable contribution and diversity to the grid."