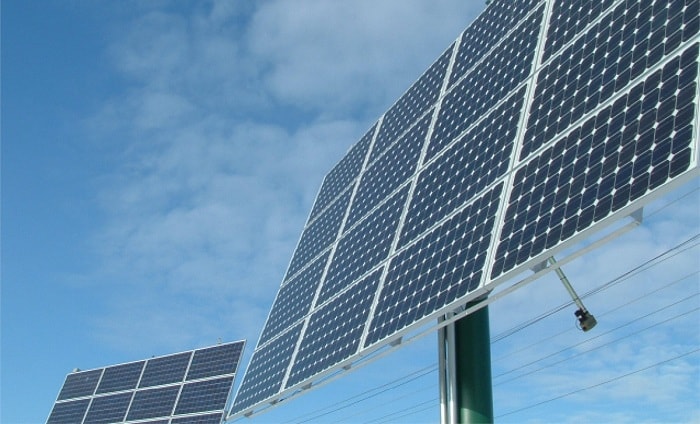 Brazilian power utility Companhia Paranaense de Energia , better known as Copel, and Parana state's capital Curitiba are partnering up to build a 5-MW solar-biomass project.
The Solar Pyramid of Caximba, as it is named, consists of a 3.5-MW pyramid shape solar photovoltaic (PV) plant as well as a 1.5-MW tree pruning and garden cleaning waste biomass generating facility. The systems will be implemented at the site of a deactivated landfill.
Part of the Curitiba Mais Energia energy programme, the project will require a total of BRL 31.5 million (USD 6.9m/EUR 6.1m) in investments based on preliminary information. Copel's investment corresponds to 49% of the amount, with the other 51% coming from the municipality's coffers.
The renewable energy asset will have an annual energy production of around 18,600 MWh, which can be used to supply 43% of the municipal buildings, the local government noted.