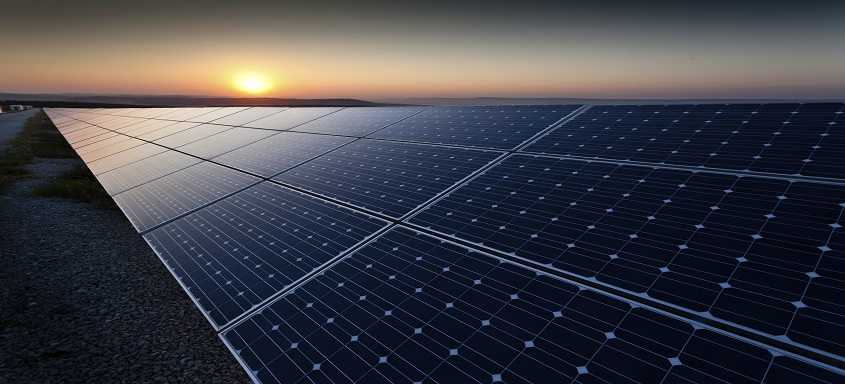 Canadian Solar Inc, one of the world's largest solar power companies, today announced that Wirsol has started the commercial operation of a 30MWp solar photovoltaic (PV) power plant in Delfzijl, Netherlands, for which Canadian solar has supplied the panels.
The Solarpark Delfzijl was commissioned on January 19th, 2017. Built with 116,335 Canadian Solar CS6P-265P modules, the solar power plant is expected to generate approximately 27,634 MWh/p.a. and save up to 17,962 tons of CO².
"I am delighted to see the Delfzijl solar power plant come online. We look forward to building more solar projects together with Wirsol in the BENELUX," commented Dr. Shawn Qu, Chairman and Chief Executive Officer of Canadian Solar.
About Canadian Solar Inc
Founded in 2001 in Canada, Canadian Solar is one of the world's largest and foremost solar power companies. As a leading manufacturer of solar photovoltaic modules and provider of solar energy solutions, Canadian Solar also has a geographically diversified pipeline of utility-scale power projects in various stages of development. In the past 16 years, Canadian Solar has successfully delivered over 17 GW of premium quality modules to over 90 countries around the world. Furthermore, Canadian Solar is one of the most bankable companies in the solar industry, having been publicly listed on NASDAQ since 2006. For additional information about the Company, follow Canadian Solar on LinkedIn or visit www.canadiansolar.com
Canadian Solar Inc.
Contacts:
Mary Ma,
Senior Supervisor,
Investor Relations,
Canadian Solar Inc.,
investor@canadiansolar.com;
David Pasquale,
Global IR Partners,
Tel: +1-914-337-8801,
csiq@globalirpartners.com;
Sylvia Voss,
Tel: +49 (0)89 5199689-0,
marketing.emea@canadiansolar.com