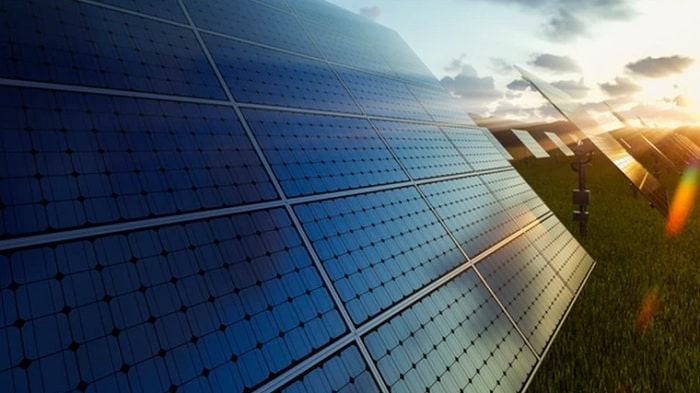 Construction has begun on a two-megawatt solar and two-megawatt hour energy storage project developed by BYD (Build Your Dreams) and Apparent, Inc. at BYD's Lancaster Coach and Bus manufacturing plant.
With this installation in place, the project will serve as a way to cut operational costs and offer a more sustainable energy solution for BYD. The site will give BYD the ability to maintain optimum power levels for manufacturing, while also generating renewable energy onsite. Powering the Lancaster plant is the first project that is a part of BYD's and Apparent's partnership to help deploy more efficient clean energy in Antelope Valley.
BYD selected Novato, California-based Apparent, Inc. to design the solar plus storage system based on Apparent's intelligent grid Operating System (igOS) hosted on SG424U micro-inverters. The software and hardware platform will manage real and reactive power produced by the system, communicating and controlling individual energy signatures to meet demand in parallel with the grid. BYD Coach and Bus will buy power from the system under a 25-year agreement once the project is completed this spring.
Apparent's igOS is the key to unlocking an integrated total green solution — the sophisticated, real-time software identifies and signals to BYD's battery system to charge during times of low demand and discharge during peak times. The project is estimated to allow BYD Coach and Bus to save over $100,000 annually in energy with the same upfront costs.
The Lancaster plant is the first official project between BYD and Apparent to help deploy more efficient clean energy.