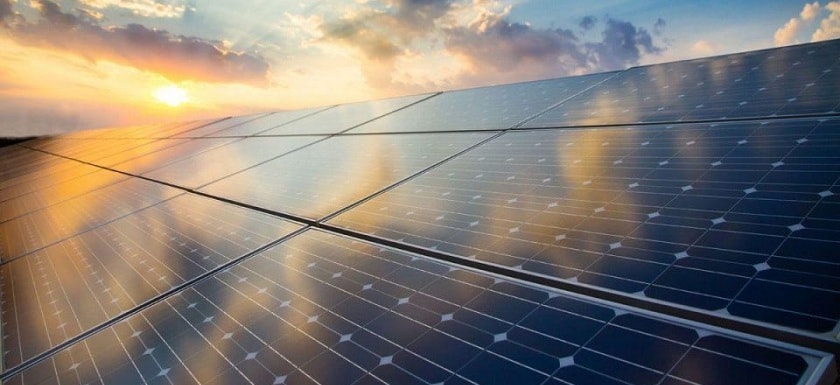 UAE-based Ducab, a leading manufacturer of high-quality cables and cabling products, has announced a new partnership with solar business developer and manufacturer Almaden Emirates Fortune Power (AEFP), a joint venture between Emirates Fortune Group and Almaden Mena.
With several solar power plant development projects in the GCC, Africa, and Central Asian countries, AEFP selected Ducab to complement the quality and performance of its double glass solar panels, said a statement from the company.
Chosen for its high quality and innovative products, Ducab will provide AEFP's ongoing solar plant projects with specialised energy cables and related manufactured sub-assembly components, it said.
Within the UAE, solar power continues to be a public priority with HH Sheikh Mohammed bin Rashid Al Maktoum announcing the world's largest single-site concentrated solar power (CSP) project, which will be built at a total cost of Dh14.2 billion ($3.87 billion) as part of the Clean Energy Strategy 2050.
Engineer Jamal Al Dhaheri, chairman at Ducab, said: "The continuation of our development in the renewables sector in collaboration with AEFP is an important step for us as it emphasises our ongoing commitment to promoting sustainability throughout our company and community alike."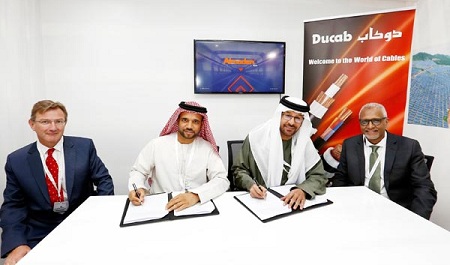 "We are proud to be powering the region's alternative energy industry through the provision of Made in the UAE, international-standard cables and accessories that are custom designed to meet the needs of the solar sector," he added.
Ghanim Al Mazrouie, chairman, AEFP, said: "We believe in using products manufactured by UAE-based companies for the development of our solar power plant projects, as not only are these products of the highest quality, but they support the local economy, too."
Anwar Hussein, executive director, AEFP, said: "As a globally recognised manufacturer of cables, and with a range specifically for the solar industry, Ducab was the natural choice as an OEM partner for our ongoing and future solar power plant projects within the GCC, Africa and Central Asia."
Owned equally by Abu Dhabi's General Holding Corporation (Senaat) and Investment Corporation Dubai (ICD), Ducab has consistently remained at forefront of delivering advanced manufacturing products to meet the unique requirements of numerous industrial sectors.
Ducab cables are all designed and produced within the UAE, reducing the traditional need for construction companies to rely on international suppliers to source their cabling requirements.
The transition to a local supply chain in recent years has provided infrastructure companies with the ability to pursue their smart city projects faster, more securely and in the most cost-effective manner, it stated. – TradeArabia News Service