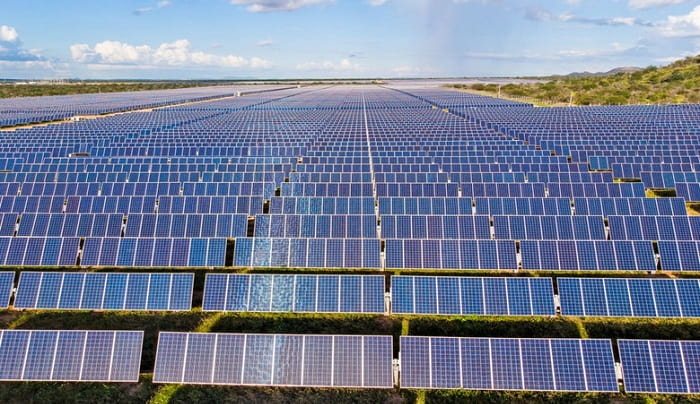 EDP Renovaveis SA , through its unit EDP Smart, has completed the construction of a 1,339-kWp solar park for Brazilian metal structures firm Brametal.
Located in Linhares, Espirito Santo state, the facility will generate almost 2.5 GWh per year, enough to meet the monthly consumption of more than 1,000 homes, Brametal said in a press release.
Consisting of 3,780 photovoltaic (PV) modules with trackers, the plant covers an area of approximately 40,000 sq m. The energy generated will offset some 260 tonnes of carbon dioxide (CO2) emissions annually, and save the company about BRL 360,000 (USD 77,804/EUR 68,935) per year on its electricity bill.
EDP Smart, which focuses on solar self-consumption and distributed generation projects, has completed 24 MWp for different customers and is working on 22 MWp with signed contracts.
Espirito Santo state's installed solar capacity almost tripled in 2019, reaching 36.9 MWp, according to data from the Brazilian Solar Power Association (ABSOLAR).