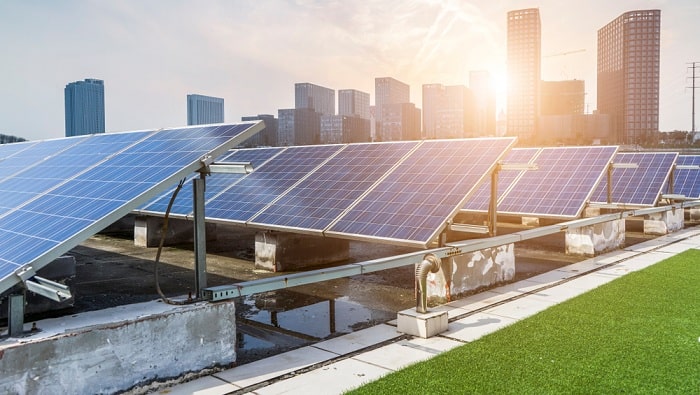 Alchemy Renewable Energy (ARE) announced the commercial operation of Ephrata Solar, a 3.5 MWac Ephrata Solar photovoltaic project in Lancaster County.
The project has a long-term Power Purchase Agreement with the Borough of Ephrata.
"We are excited to bring this project online," Ephrata Borough Manager D. Robert Thompson said. "The cost of the energy, when combined with the behind the meter benefits, will serve the residents of the Borough by offsetting the ever-increasing transmission and capacity costs for the next twenty-five years."
In 2017, the Borough of Ephrata chose TurningPoint Energy as the project developer. TurningPoint fully developed the project and partnered with DEPCOM Power for engineering, procurement, construction, and financing services.
"We are very excited about Ephrata Solar and the impact it will have on the local community," Lacie Clark, CEO of Alchemy Renewable Energy, said. "By offering an innovative approach to solar development with such notable partners as DEPCOM Power and TurningPoint Energy, we can continue to fulfill our mission to help create clean power."