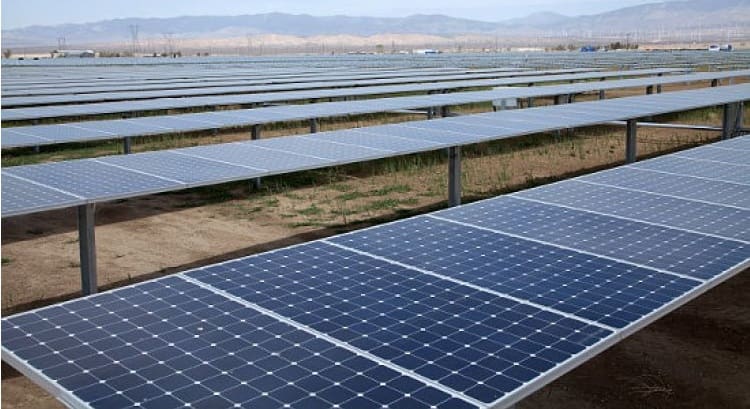 US-based firm First Solar has secured a contract to supply 2.4GW DC of solar modules to clean infrastructure company Intersect Power. Under the contract, First Solar will supply its Series 6 photovoltaic solar modules.
Intersect Power CEO Sheldon Kimber said: "As the Intersect Power team builds out our next 2.4GW portfolio and moves towards asset ownership and operation, we continue to prioritize quality and long-term performance.
"Not only is First Solar able to scale quickly with us to meet our vision, but the Series 6 offers the highest quality and long-term value for our portfolio.
"We continue to enjoy a strong values-aligned relationship with First Solar, and prize the reliability and risk mitigation that comes from working together, as we rapidly scale our business."
First Solar has received orders for approximately 2GW DC of modules, with an option to add another 400MW DC capacity based on the projects' final designs.
The modules supplied under the seven purchase orders will be deployed across Intersect Power's seven solar projects.
First Solar intends to deliver the modules by 2022 and 2023. In 2019, the company received a 1.7GW DC order for Series 6 modules from Intersect Power.
First Solar chief commercial officer Georges Antoun said: "Intersect Power isn't simply choosing solar technology with a benchmark-setting degradation rate, lifetime energy yield, and robust quality standards.
"A company that shares our vision for a sustainable energy future is choosing responsible solar technology that embodies sustainability, while meaningfully supporting the fight against climate change."