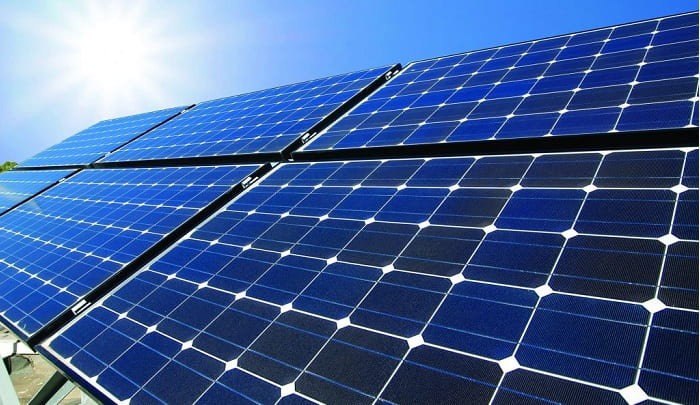 Ikea-funded research and design lab Space10 recently unveiled a prototype for a blockchain-based solar-powered microgrid. Envisioned as a self-sufficient community microgrid, the 1:50-scale miniature working model shows how energy flows in real time.
The Copenhagen-based lab focuses on creating better and more sustainable ways of living. Their new project, called SolarVille, is part of the lab's larger vision for democratizing access to renewable energy, particularly solar power.
"SolarVille aims to showcase that, when combined, technologies such as solar panels, microgrids and blockchain open new opportunities for off-grid systems — allowing people to leapfrog traditional grid electricity," the lab says.
Some households in SolarVille generate their own renewable energy through solar panels, while others automatically purchase excess electricity directly from the producer with blockchain technology, according to Space10.
Blockchain-Based Projects
Blockchain technology allows for electricity to be directly traded between energy producers and consumers, even though they might not be physically connected or even geographically close, Space10 points out in an in-depth report.
"Direct trading would create opportunities to raise revenues and reduce costs. A community-owned solar park, for example, could offer electricity in return for an initial investment. Or a hospital could buy electricity from the roof of a local factory," the lab says. A white paper the nonprofit Energy Web Foundation published last year supports this argument.
Small LED lights embedded in Space10's prototype show energy flowing through the neighborhood in real time. The village, designed by architectural firm SachsNottveit, showcases a functioning network.
Ikea has been involved in the solar energy sector for a while now. As PV Magazine's Becky Beetz reported last year, the company introduced residential rooftop kits in 2014, added storage to its product lineup in 2017, and planned to develop energy communities.