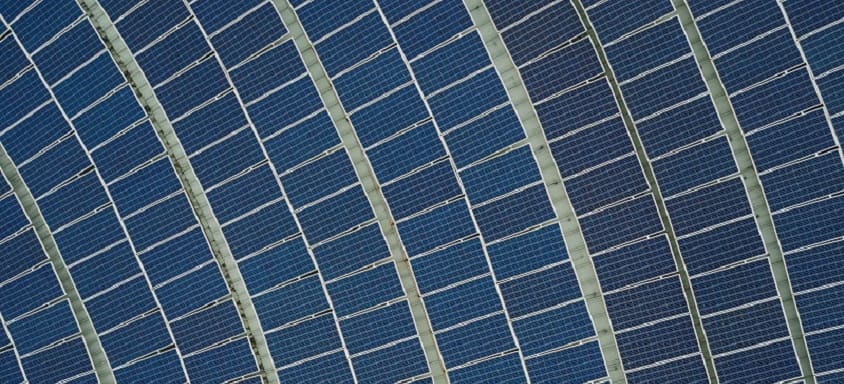 Energy developer Lightsource BP is set to build a 70MW solar project for Penn State University in the US to support the institution's strategic plan.
The project will involve the installation of large-scale solar arrays to provide 25% of Penn State's state-wide electricity requirements for a period of 25 years.
More than 150,000 solar panels will be installed in three locations covering nearly 500 acres of Franklin County land outside of Chambersburg near the university's Mont Alto campus. Penn State University Office of Physical Plant Energy and Engineering senior director Rob Cooper said: "This project is a win for Penn State, a win for Pennsylvania and a win for the environment.
"Among the many benefits of this significant investment in solar-based electric generation include cost savings, lower greenhouse gas emissions in support of Penn State's aggressive sustainability goals, economic development with job creation and income for host communities through development of the Pennsylvania solar market."
The project is slated for completion by July next year. It is expected to minimise greenhouse gas (GHG) emissions by the equivalent of 57,000mt of carbon dioxide a year.
Furthermore, it is intended to reduce the university's annual electric costs and offer long-term budget certainty for a portion of its electric generation requirements. Since 2005, Penn State has reduced its GHG emissions by 32% and aims to achieve 35% by next year.
The new offsite solar purchase with Lightsource BP will provide 25% of Penn State's current electricity consumption and boost the university's GHG emission reduction to 43%.
Penn State University finance and business senior vice-president David Gray said: "This project not only provides the university with a reliable and sustainable energy source, but continues our progress toward our GHG reduction goals.
"In addition, our goals and this project align with governor Wolf's executive order establishing the first statewide goal to reduce carbon pollution and procure renewable energy to offset at least 40% of the Commonwealth's annual electricity usage."