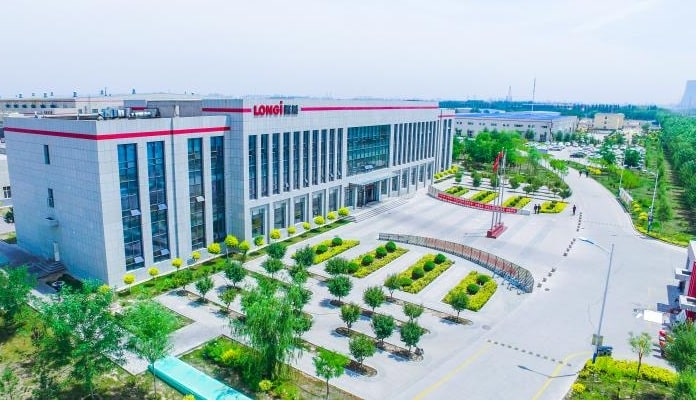 LONGi Green Energy Technology Co., Ltd. entered into a global, non-exclusive, patent and cross-licensing agreement with Shin-Etsu Chemical Co., Ltd. In the agreement, all applications of LONGi's products using the patents related to Gallium-doped technologies are lawfully recognized globally. The specific terms of this agreement are confidential. The use of licensed intellectual property rights with reasonable paid royalties is essential in promoting innovation, technological advancement and industrial development.
The agreement fully conforms to the principle of "respect and protection of intellectual property rights" upheld by LONGi. As the global leader in renewable energy, LONGi has always attached the highest importance to technology innovation and is committed to the development and applications of photovoltaic technologies. LONGi has continuously achieved new world records in solar cell and module efficiencies and will always insist on providing high value photovoltaic products and services to customers worldwide.
About longi solar
LONGi leads the solar PV industry to a new height with product innovations and optimized power-cost ratio with breakthrough monocrystalline technologies. LONGi supplies more than 30GW of high-efficiency solar wafers and modules worldwide yearly, about a quarter of global market demand. LONGi is recognized as the world's most valuable solar technology company with the highest market value. Innovation and sustainable development are two of LONGi's core values.