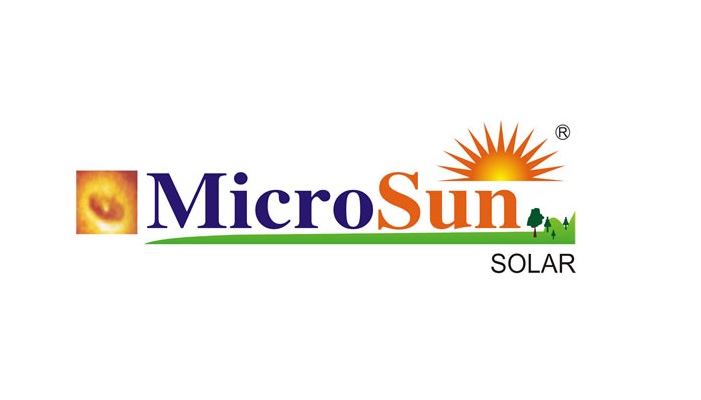 MicroSun Solar, a solar pv module manufacturing company, has resumed our operations from 4th May 2020 Onwards, in compliance with all the safety guidelines and directives issued by the central and state governments, and local administration to safeguard the employees, labourers, and all other stakeholders to prevent the spread of COVID-19.
Given the outbreak of the COVID-19 pandemic and the lockdown announced by the government, the company had closed the operation of its units at Bangalore and warehouses across India from March 24, 2020.
It is crucial to adapt to the present-day need while the Government is working towards restoring the supply chain. Starting the production with new stringent guidelines from the Ministry of Home Affairs is a basic step to provide safe working environment to our employees and prepare for the requisites of full-scale production in the near future.
Comprehensive protocols have been put in place to ensure that there is full compliance of the safety and social distancing norms. The wearing of masks is mandatory for everyone, body temperature of every individual is monitored twice a day and anyone showing signs of sickness is prohibited from entering the manufacturing facility.
About MicroSun :
MicroSun Solar Tech Pvt. Ltd is fully owned & managed pivotal company in the area of renewable energy providing end-to-end solar PV solutions ranging from manufacturing Solar PV Modules to Solar Projects. A Bengaluru Based company is serving its clientele across India.
Our Solar Solutions are successfully powering Indian Army, Hospitals, Colleges, Schools, Corporates, Petrol Bunks, Lakhs of Homes, Businesses, Commercial & Industrial entities.
Our Brand has garnered a lot of attention in the marketplace India for 12 years now. By integrating research and development, manufacturing, and commercial expertise across the entire solar value chain.
We offer :
1. Solar Photovoltaic Modules.
2. Solar Water Pumping Systems.
3. Solar Power Projects. ( Rooftop / Ground Mounted )
4. Solar Home/Lighting Systems
5. Solar EPC