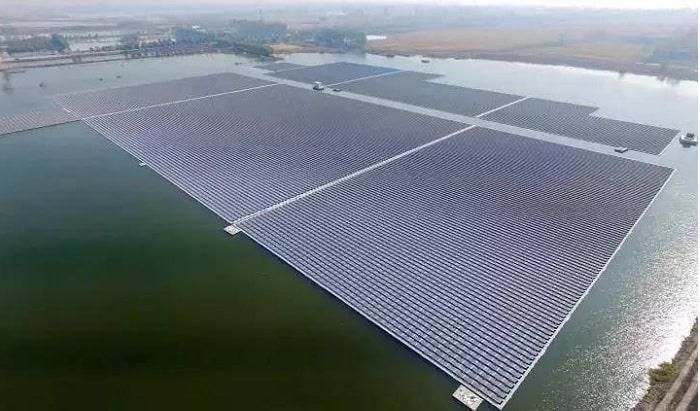 Renewables developer nValid Precision Engineering Pte Ltd has signed a power purchase agreement (PPA) with Electricite du Laos (EdL) that will result in the construction of an up to 76-MWp solar power plant in Laos.
This will be the first utility-scale solar photovoltaic (PV) facility in the Lao People's Democratic Republic, nValid said in a statement, adding that it also marks the start of a growing solar PV pipeline to be developed in Southeast Asia over the next three to five years. The portfolio will include not only ground-mounted projects, but also rooftop installations and floating solar arrays in Laos, Cambodia, Vietnam and Myanmar.
The so-called SAPP project will be implemented in the southern Lao province of Attapeu. The developer expects to fulfil pre-planning permitting requirements by the fourth quarter of 2020 and start construction next year. The commercial operation date is scheduled for the final quarter of 2021.
State-owned utility EdL will be buying the output of the plant, estimated at about 128 GWh per year, for a period of 30 years.