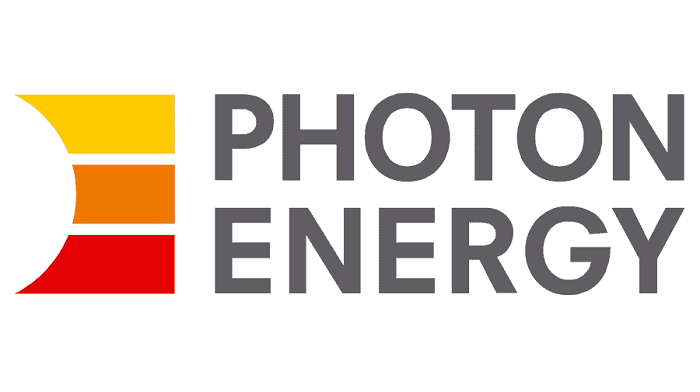 Amsterdam-based Photon Energy NV will seek to grow its fleet of installed solar generation capacity to at least 600 MWp and build a 1-GWp portfolio of operations and maintenance (O&M) assets by 2024.
The renewable energy company unveiled the goals on Thursday as part of its growth strategy for the 2021-2024 period. Currently, the group has 74.7 MWp of solar parks in operation in the Czech Republic, Slovakia, Hungary and Australia, as well as 300 MWp of power plants it oversees under O&M contracts.
Photon Energy's new plan outlines the trajectory of creating "multiple revenue streams" through its energy business and grid support services and also developing its water solutions division. In line with the proposed expansion of the electricity generation asset base, the company will pursue a goal of having a 1.5-GWp pipeline of solar projects, developed either internally or through partnerships, so as to support its business past 2024, it said.
The company will also grow the engineering, procurement and construction (EPC) business and launch online sales of solar products, batteries and other components.
Financially, Photon Energy will aim at a five-fold increase in earnings before interest, tax, depreciation and amortisation (EBITDA) in 2024, as compared to 2020 figures.
The Dutch company will finance its ambitions by using operating cash flows, selling project rights, refinancing debt and bond issuances. It also plans to offer up to seven million of existing treasury shares, currently valued at around EUR 18 million (USD 21.9m), raising funds to invest in new projects and in the construction of projects having reached the shovel-ready stage.