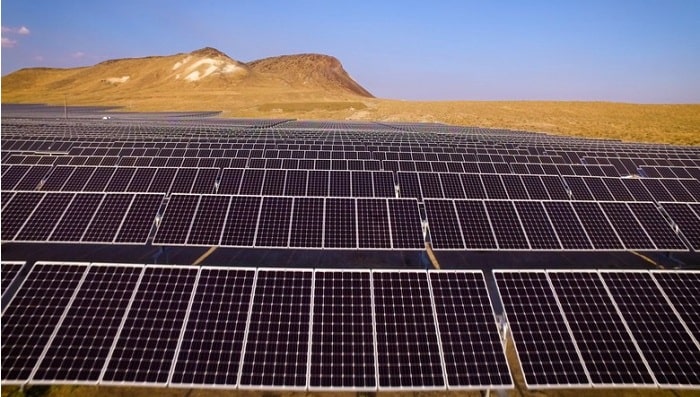 Bulgaria-based solar company REEF Development Ltd has acquired a 49.99-MW photovoltaic (PV) park in the Spanish region of Extremadura.
The vendor is Germany's Viridi RE Development GmbH, the legal advisor in the transaction, Watson Farley & Williams (WFW), said Thursday.
The transaction closed for an undisclosed amount on May 7. Details on the plant have not been released. REEF is a privately-owned PV project investor involved in the full project-cycle development value chain. Its current business activities are focused on the markets in Spain and Portugal, according to WFW.