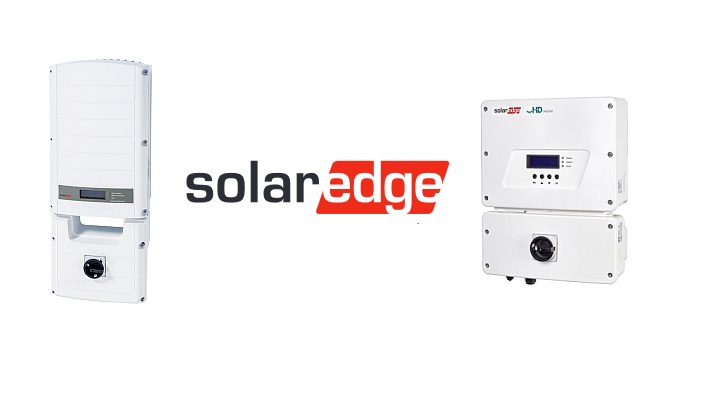 SolarEdge inverters comply with the EU's 2016/631 Code, also referred to as requirement for generator (RFG), calling for the establishment of a network code with power requirements for power generators. The Code, effective as of April 27th, 2019, introduces new technical requirements, including the provision of reactive power, regulation of battery-systems for grid support, and necessary network system services.
SolarEdge inverters support the new code without any retrofitting. A simple firmware update may be required for inverters manufactured before the new Code went into effect. Installers can download the latest firmware.
The firmware update for SetApp-enabled inverters can be performed directly from a smartphone using the SetApp mobile application. SolarEdge inverters with an LCD screen need to be updated via an SD card.
With Germany (VDE-AR-N 4105/10) and the U.K. (ENA EREC G98 and G99) having already defined their country-specific regulations, SolarEdge already meets these local standards. As other countries release their adaptations to RFG, SolarEdge will also meet these standards.