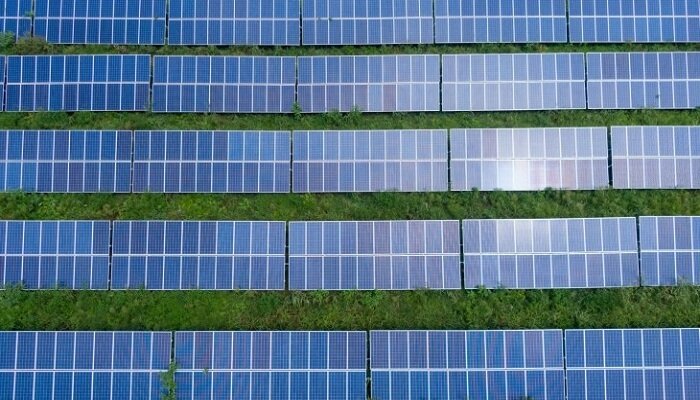 The ceremony was attended by over 50 guests, with representatives from local and regional government including: Samuel Ruiz, Industry, General Director for Industry, Energy and Mining of the regional Government of Extremadura, Eladio Buzo, Economy and Treasury Councillor of Badajoz City Council, Jorge Amiano, and Sonnedix's Head of Engineering & Construction. Gerson González, Director of Sonnedix España, cut the ribbon, officially inaugurating the solar PV plant.
Sonnedix Los Frailes, which has been in operation since December 2022, is built on 111 hectares of land, with over 110,000 monocrystalline solar panels, and a transmission line to the Vaguadas substation.
During construction, Sonnedix generated approximately 250 new jobs in Badajoz, in line with its ESG standards and commitment to the local economy and community.
In June 2020, Sonnedix signed a 10-year PPA with Europe's largest producer of renewable energy, Statkraft, for the supply of 100GWh of energy per year, making it Sonnedix's first PPA for a grid-parity project in Spain.
González said: "This plant is the first project that Sonnedix España has fully developed and built in Spain, as well as taking care of its management, operations and maintenance.
"It is, therefore, a symbol of our consolidation in the market as a leading renewable energy producer. We are very proud to be sharing and celebrating this milestone with so many partners, clients and friends today."