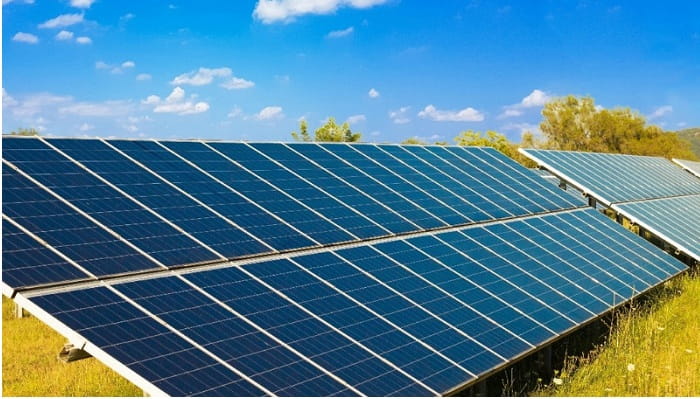 Madrid-based investment manager Elona Capital and EnerHi, a renewables developer from Seville, have agreed to co-develop a portfolio of up to 750 MW of solar PV projects in Spain.
The partners told Spanish news agency Europa Press they would invest over EUR 500 million (USD 558.2m) in the development effort, which would give solar-focused Elona Capital projects for its first infrastructure fund.
Elona and EnerHi will co-develop seven solar PV projects located in six different provinces of Spain. Their goal is to promote, build and, ultimately commission and operate the plants, they said.
The firms highlighted that the power generation from renewables represents a great opportunity for the socio-economic development of areas that suffered from the effects of depopulation, adding that they will ensure their projects are beneficial to them.
Several depopulated rural communities in Spain, locally known as Emptied Spain, have started to rebel against large-scale renewables coming to their areas, claiming unfavourable impact on the countryside and their economic activities based on agriculture and sustainable tourism.
Political group Teruel Existe, which represents Teruel province, in February succeeded in taking its objections over renewables development in sensitive areas to the European Parliament, which replied that its case had been referred to the European Commission, the group claimed.