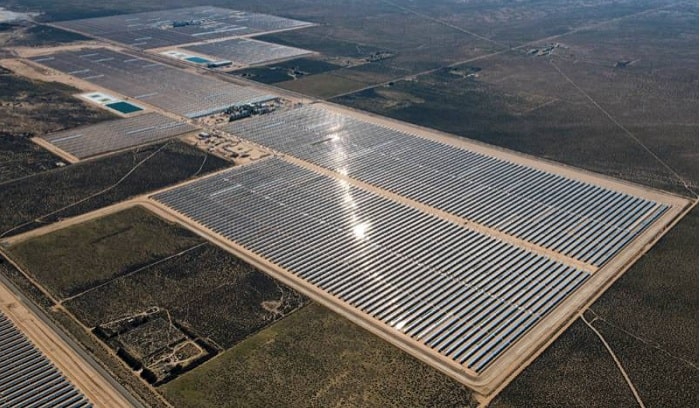 Tayan Energy, a joint venture (JV) between China's Shanghai Electric and Spain's Eland Private Equity, will develop more than 1 GW of solar photovoltaic (PV) projects in Italy, Spain and Portugal.
The company announced on Monday that it will invest around EUR 700 million (USD 778.2m) in this phase of the venture. Construction in all three markets is scheduled to commence in the first quarter of 2021.
In Portugal, Tayan has partnered with local firm Inovolt to co-develop 650 MW of projects, with plans to start building a 300-MW solar park in early 2021, including 15 MWh of energy storage.
Joining Isemaren Energy Solutions in Spain, Tayan has placed EUR 50 million in grid deposits. Currently, it has 400 MW with grid confirmed and nearing the ready-to-build stage in the country.
In Italy, Tayan has teamed up with Limes Renewable Energy, having recently acquired 55 MW of projects from the Italian firm. Additionally, the two companies are jointly developing 330 MW of local projects.
"This represents the first phase of the JV's objectives and we are pleased with progress so far. Tayan is now concentrating on solar PV and battery energy storage hybrid models. We are considering various storage projects in the UK which is the most developed market in Europe and template for the future," stated Andrew Macdonald, Tayan joint CEO.