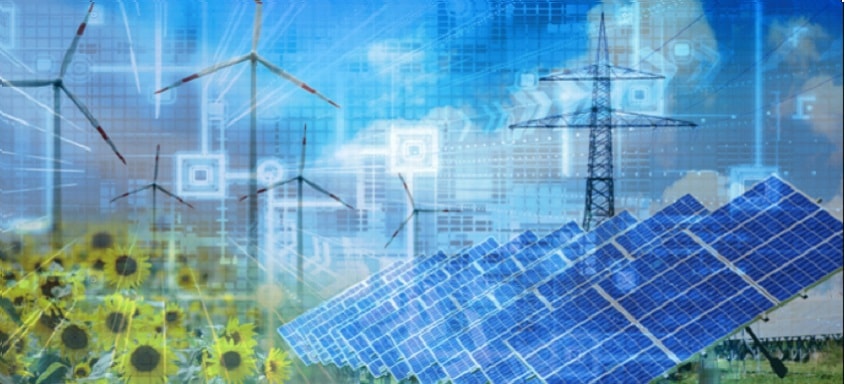 4th Handelsblatt Annual ConferenceDigital Energy Industry on 4 and 5 June 2018, Bonn
The digital transformation is in full swing. Digitalisation is also becoming more and more established in the energy industry. Find out what is possible and what we can expect in the future at this year's Digital Energy Industry Conference.
Smart cities, blockchain technology, innovative product development in the context of digital business models and the use of "predictive analytics" are topics that will be discussed on two days of the event as part of pioneering keynotes, lively discussions and hands-on workshops.
Look forward to many experts and lateral thinkers again this year. Among others:
Dietmar Dahmen, Speaker & Creative Consultant
Patrick Lammers, CEO, Essent & Head of Digital Leaders Circle (DLC), innogy
Frank Thelen, Digital Guru and Investor, Freigeist Capital
Matthew Timms, Chief Digital Officer, E.ON.
Dr. Andreas Cerbe, Member of the Board, RheinEnergie AG
The detailed program of the 4th Handelsblatt Annual Conference Digital Energy Industry 2018 is available at: www.digitalisierung-energie.de