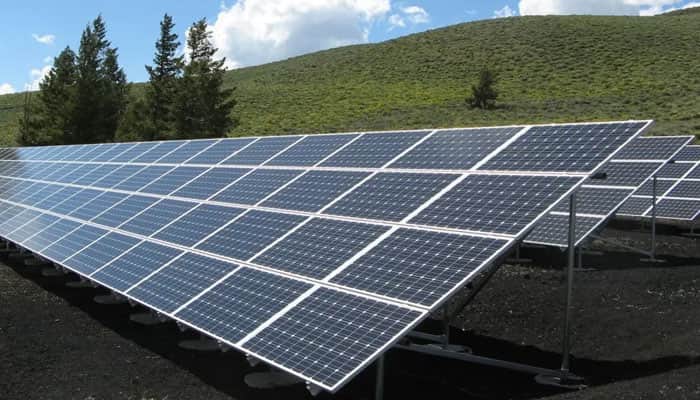 The United States will remove duties on Canadian imports of solar products. In accordance with the agreement ratified on July 8, the United States and Canada also agreed to forbid the import of solar products made using forced labour.
The solar safeguard measure was put in place by the Trump administration in 2018 to encourage domestic solar manufacturing. Although primarily directed at China, the safeguard covered all imports of solar energy. A tribunal determined in February that the United States-Mexico-Canada Agreement's standards were violated by Canada's participation in the solar safeguard.
President Biden raised the import quota for solar cells to 5 GW in the same month and prolonged the solar safeguard measure for another 5 years while excluding bifacial cells. Additionally, Biden instructed the US trade envoy to negotiate solar product trade agreements with Canada and Mexico. The United States Trade Representative Katherine Tai said in a statement that reaching this compromise with Canada will encourage better implementation of solar energy in the country utilising goods from one of their closest allies, and nurture a more tenacious North American supply chain for clean energy products manufactured without forced labour.