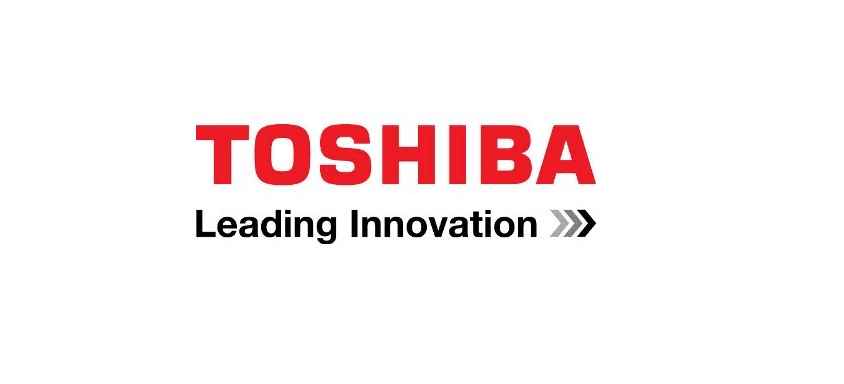 Ho Chi Minh, Vietnam- Toshiba Energy Systems & Solutions Corporation (hereinafter: Toshiba ESS) will have an exhibit at "Renewable Energy and Energy Efficiency Vietnam 2018 (RE & EE Vietnam)"to be held on September 12-14 at the Saigon Exhibition & Convention Centre.
"Renewable Energy & Energy Efficiency Exhibition Vietnam 2018" will be the fourth exhibition on energy technologies that contribute to renewable energy and high efficiency. Approximately 5,000 people will visit from all over the world.
Toshiba ESSwill be showing a wide range of products and services related to renewable energyat the exhibition. Specifically, it will exhibitindustrial solar photovoltaic module for mega solar and industrial facilities, substation equipment,construction services for photovoltaic power generation systems and wind power generation systems.
For substation equipment, Toshiba ESS will introduce equipment made by its Vietnam subsidiary, Toshiba Transmission &Distribution Systems (Vietnam) Ltd., which is the only company that manufactures protection relays in Vietnam.


Furthermore,Toshiba ESS will introduce a "Virtual Power Plant" which contributes to the stabilization of grid and demands balance by effectively integrating multiple power sources in the region such as photovoltaic power.
In additionto these products and construction services, Toshiba ESS will also introduce power producingbusinesses featuring renewable energy sources such asphotovoltaic,wind, hydro, geothermal and biomass.
In Vietnam, the demand for renewable energy is growing, and the total power generation rate of renewable energy is expected to increase from 5.4% in 2015 to 21% in 2030. In particular,solar power generation equipment is expected to provide 12GW by 2030.
"We regard Southeast Asia, including Vietnam, as a priority area for renewable energy business such as for industrial photovoltaic power generation,"said NoriakiKozono, General Manager of the Energy Aggregation Division, Toshiba Energy Systems & Solutions Corporation. "As a leader in renewable power systems, Toshiba ESS will use this exhibition to showcase its work and share the solutions it has to offer."