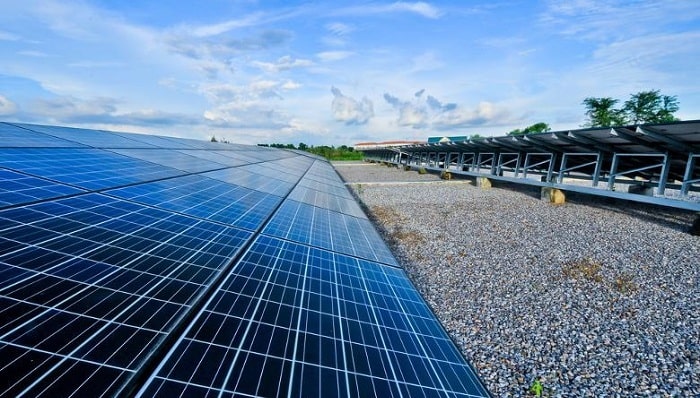 US Solar Fund Plc said it has inked an agreement to buy a portfolio of solar projects with a combined capacity of about 61 MW in Oregon.
The London-listed infrastructure investment fund is to acquire cash equity interests in the portfolio from US solar developer Southern Current LLC. The two companies signed an exclusivity agreement about the assets in February. USF will use about USD 23 million (EUR 21.9m) of available cash and USD 43 million in long-term bank debt to fund the transaction.
The specific portfolio, with capacity given in direct current (DC), includes four mechanically-complete, utility-scale solar facilities. All projects have long-term power purchase agreements (PPAs) with local utility Portland General Electric for 100% of their output, with a weighted average term of 11.2 years.
Commissioning of the solar parks is expected in the near future, once the interconnection utility resumes work after restrictions related to the COVID-19 pandemic are lifted. The acquisition price could be adjusted downwards depending on the length of time until the facilities start operation.
The deal is expected to close in the near future, simultaneously with financial close of tax equity financing and a binding loan commitment from the fund's debt provider. This is USF's fifth acquisition, which brings its portfolio's DC capacity to a total of 443 MW.