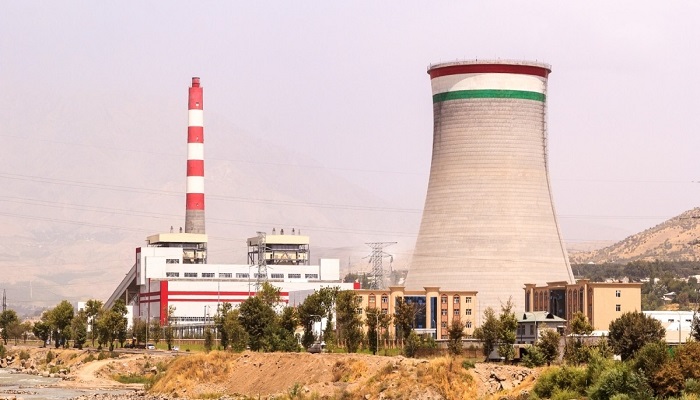 The Asian Development Bank has begun studying opportunities so as to speed up the retirement of coal-fired power plants across Kazakhstan by way of the Energy Transition Mechanism- ETM programme.
According to Yevgeniy Zhukov, who happens to be the ABD Director General for Central and West Asia, as the Asian and Pacific regions' climate bank, they are pleased to support the Kazakhstan government's initiative and commitment when it comes to fulfilling the nationally determined contributions as per the Paris Agreement and also achieving the carbon neutrality objective by 2060.
The Energy Transmission Mechanism can very well help in significantly reducing Kazakhstan's GHG emissions, ramping up the need for clean energy investments, and widening access to trustworthy, sustainable energy. The Asian Development Bank has gone on to conduct a feasibility study in advance as per a request from the Ministry of Energy, Kazakhstan. The study is done with the intention of helping identify which coal-fired power plants as well as combined-heat power plants can head for early retirement.
The ADB has thus far gone on to provide a $225,000 grant when it comes to this study, which will also help analyse the present policy as well as regulatory scenario as far as the central Asian nation is concerned.