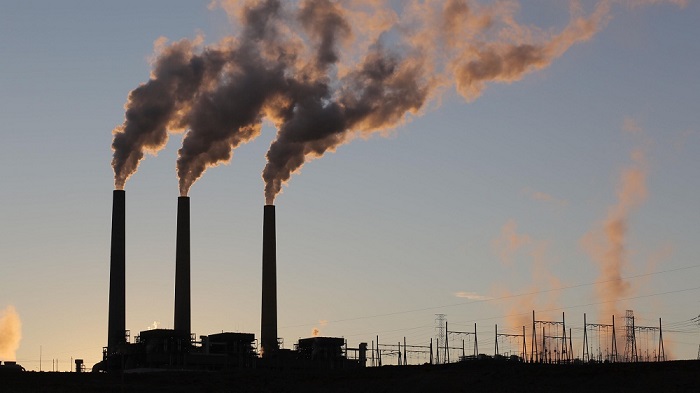 According to a report, Indonesia's new royalty plan, which imposes a 28% rate when coal's benchmark price exceeds $100 per tonne, is expected to discourage investment in expanding existing coal capacity.
The government will now impose the higher royalty rates as the average coal benchmark price, also known as Harga Batubara Acuan (HBA), for the time period from January to May 2022 is now at $222 per tonne. As per Ghee Peh, an energy finance expert for the Institute of Energy Economics and Financial Analysis, the new royalty system of 14–28%, higher than the previous 13.5%, is expected to discourage new coal capacity expansion further.
With a combined cash balance of US$6.8 billion, the moment is right for Indonesian coal businesses to speed up their shift.
Eight Indonesian coal businesses invested in infrastructure in 2021, according to the IEEFA, with an emphasis on new coal-related projects. Despite this, according to Peh, the IEEFA, the energy shift is accelerating.
Despite the fact that Indonesian coal businesses have benefited greatly from increases in coal prices, Peh advised that the transition out of the high realisation coal prices, net profits, and operational cashflows for 2021 and the first quarter of 2022 be expedited.
The Peh claims that ABM Investama has increased its coal production through plans to acquire new coal mines, but the PTBA has conceptual intentions for a downstream coal dimethyl ether facility.