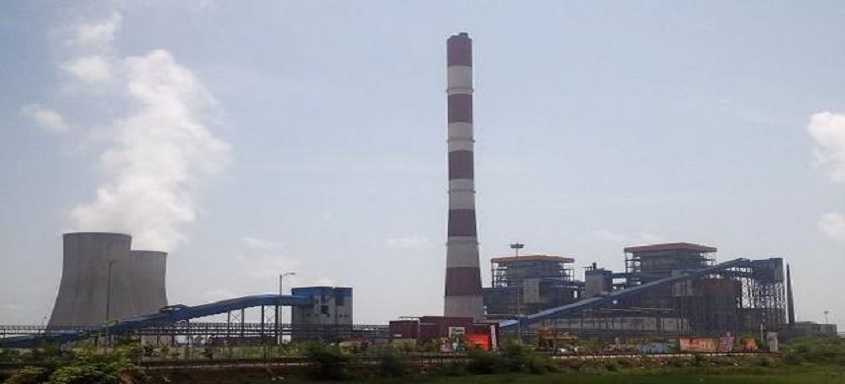 Sembcorp Industries on Wednesday said that its second thermal power plant in India, the 1,320-MW Sembcorp Gayatri Power Ltd (SGPL), has completed construction of its first 660-MW unit. The second unit of 660 megawatts is expected to be completed in the first quarter of 2017.
The power plant, which is located at Krishnapatnam in Andhra Pradesh's SPSR Nellore district, is being built at a total investment of $1.5 billion. The coal-fired plant utilises supercritical technology for enhanced efficiency and reduced emissions as compared to other conventional coal-fired power plants.
SGPL, formerly NCC Power Projects Limited, is a joint venture between its wholly-owned subsidiary Sembcorp Utilities, and Gayatri Energy Ventures, a wholly-owned subsidiary of Hyderabad-based Gayatri Projects. Sembcorp Industries, which has interests in energy, water and marine across five continents worldwide, operates over 10,000 MW power capacity and close to nine million cubic metres of water per day in operation and under development.
In India, Sembcorp has a balanced portfolio of thermal and renewable assets with over 3,500MW of power capacity in operation and under development in seven states. The 2,640-MW Sembcorp Gayatri Power Complex in Andhra Pradesh houses two identical supercritical thermal power plants — Thermal Powertech Corporation India and SGPL. Sembcorp's renewable energy portfolio in India, which it operates through Sembcorp Green Infra, consists of 900MW of wind and solar power assets in six states across south, west and central India.