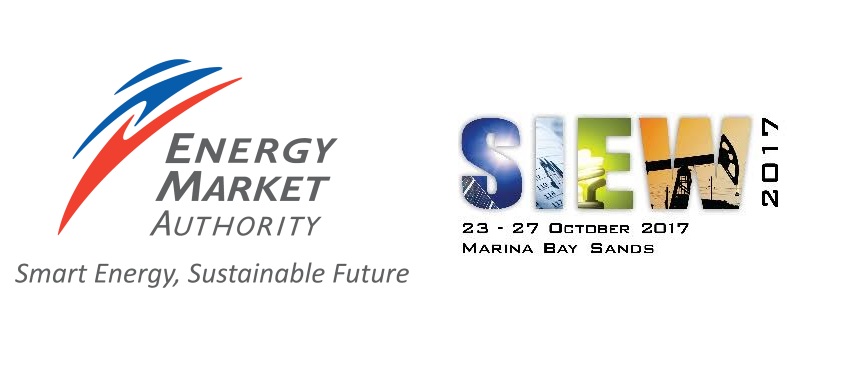 Mr Teo Chee Hean, Singapore's Deputy Prime Minister and Coordinating Minister for National Security, will deliver the Singapore Energy Lecture (SEL) on 23 October 2017 at the 10th Singapore International Energy Week (SIEW).
The SEL is the keynote address that will set the tone for discussions at SIEW 2017, centred on the theme "Rethinking Energy; Navigating Change". 
Deputy Prime Minister Teo will be joined by a distinguished line-up of global energy leaders at SIEW. Confirmed attendees include: Dr Fatih Birol, Executive Director, International Energy Agency (IEA); Mr Masakazu Toyoda, Chairman & CEO, Institute of Energy Economics, Japan (IEEJ); Mr Yuji Kakimi, President, JERA; and Mr Nguyen Anh Tuan, Director General, Electricity Regulatory Authority of Vietnam. They will discuss ways to stay nimble and navigate challenges in the evolving energy landscape.
SIEW 2017 continues to bring together the world's leading conferences, exhibitions, and roundtables in one week, one location. Anchor events include the Singapore Energy Summit and the inaugural edition of the Singapore-IEA Forum. Returning partner events, Asia Clean Energy Summit, Asian Downstream Summit, and Gas Asia Summit, will provide delegates with opportunities to participate in the latest discussions across the energy sector.
SIEW 2017 will be held at the Sands Expo and Convention Centre, Marina Bay Sands Singapore, from 23 to 27 October 2017. Registration for SIEW and SIEW's co-located conferences & exhibitions opens on 1 July 2017 at www.siew.sg. 
About Singapore International Energy Week (SIEW) In its 10th edition, Singapore International Energy Week is the premier platform in Asia for energy insights, partnerships and dialogue, which brings together the world's leading conferences, exhibitions, and roundtables in one week, one location. SIEW enriches the global energy conversation by convening political, business, academic and energy industry thought-leaders to define and advance the world's leading energy challenges, solutions and actions across the energy spectrum of oil & gas, clean and renewable energy, and energy infrastructure financing. Please visit www.siew.sg for further information.
About the Energy Market Authority
The Energy Market Authority (EMA) is a statutory board under the Ministry of Trade and Industry.Our main goals are to ensure a reliable and secure energy supply, promote effective competition in the energy market and develop a dynamic energy sector in Singapore. Through our work, we seek to forge a progressive energy landscape for sustained growth. Please visit www.ema.gov.sg for more information.
Chiu Mei Ji 
Energy Market Authority 
Tel: +65 6376 7876 
Email: chiu_mei_ji@ema.gov.sg 
Eileen Ho
Edelman for Singapore International Energy Week
Tel: +65 6347 2320
Email: eileen.ho@edelman.com