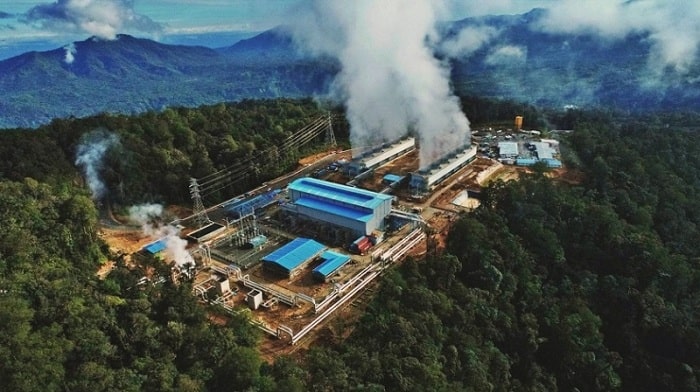 Indonesia-based energy company PT Supreme Energy Rantau Dedap (SERD) has announced that the first phase of the Rantau Dedap geothermal power plant in Indonesia has started commercial operations.
The project's first phase has 91.2MW of capacity and has been developed with an investment of more than $700m. The geothermal facility is located in Muara Enim Regency, Lahat Regency and Pagar Alam City, South Sumatra Province.
Energy generated by the plant will be delivered to PT PLN (Persero) Sumatra's grid transmission to ensure a reliable electricity supply in the Sumatra region.
SERD is a joint venture between PT Supreme Energy, ENGIE, Marubeni Corporation and Tohoku Electric Power.
PT Supreme Energy founder and chairman Supramu Santosa said: "The Rantau Dedap project is the most challenging geothermal project due to its remoteness with steep terrain, high elevation and being constructed in the midst of Covid-19 pandemic.
"It shows again a very strong commitment of PT Supreme Energy and its partners towards the development of Geothermal Energy in Indonesia to support the Government of Indonesia achieving its energy transition objective."