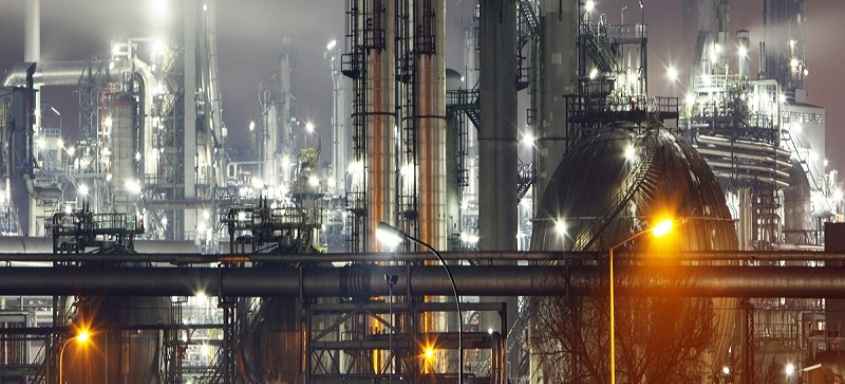 Mitsubishi Corporation Power, Mitsubishi Heavy Industries, Mitsubishi Electric Corporation, Tokyo Electric Power, and Joban Joint Power have established joint ventures Nakoso IGCC Power GK and Hirono IGCC Power GK for the construction and operation of coal-fired power plants in Fukushima, Japan.
Approvals gained by Tokyo Electric Power and Joban Joint Power following the environmental impact assessment were transferred to the newly established companies.In addition, the total cost of the project surpasses JPY300bn ($289m) and a certain portion will be financed by the five participating companies.
The remainding costs will be secured from several domestic financial institutions including The Bank of Tokyo-Mitsubishi UFJ, Development Bank of Japan, Mizuho Bank, Sumitomo Mitsui Banking Corporation, and Fukushima's The Toho Bank.
In 2015, the five companies entered into a basic-agreement and have since been working out the details for a start-up of operations during the early 2020s.
In the future, Nakoso IGCC Power and Hirono IGCC Power will each set up and operate a 540MW plant, one next to Joban Joint Power Nakoso Power Station in Iwaki City and the other at the site of TEPCO Fuel & Power Hirono Thermal Power Station in the Futaba district.
The new facilities will utilise next generation clean coal technology based on the integrated coal gasification combined cycle.Operation of the Nakoso plant is expected to start in September 2020 while the Hirono plant is expected in September 2021.