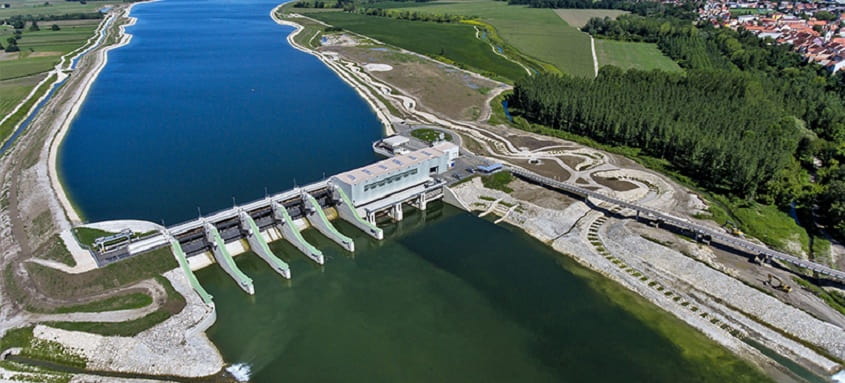 Skanska will build Nya Nedre Fiskumfoss hydroelectric power plant. Skanska's customer is Nord-Trøndelag Elektrisitetsverk, NTE.
The contract is worth about NOK 390 M, about SEK 424 M. The order is included in the order bookings for Skanska Nordic in the fourth quarter 2018.
Construction will begin in March 2019 and be completed in August 2022. The hydropower plant will then produce 382 GWh per year, which can supply 20,000 households with electricity. The project will have a strong environmental focus and pay close attention to the salmon both during construction and after completion.
Skanska is one of the leading development and construction companies in the Nordics, with operations in building construction and civil engineering in Sweden, Norway and Finland, and developing residential- and commercial property projects in select home markets. The commercial development stream is also active in Denmark. Skanska offers services in public-private partnerships. Skanska had sales of about SEK 65 billion and more than 15,000 employees in its Nordic operations during 2017.