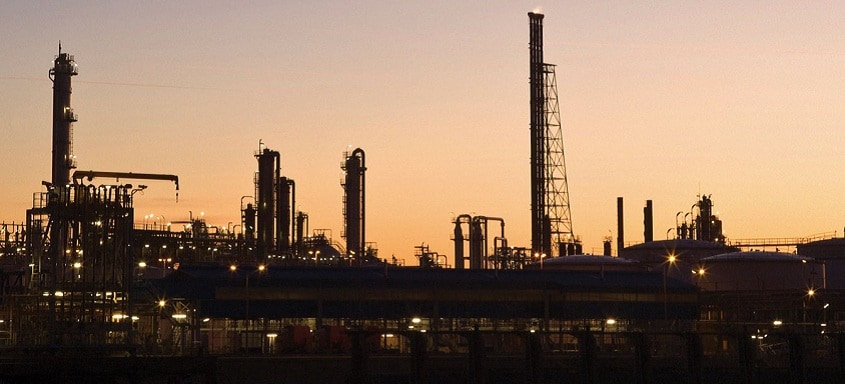 Which one can drive stronger outcomes for project owners?
EPC or EPCM? When it comes to contract strategies for major projects, Engineering, Procurement and Construction (EPC) and Engineering, Procurement, Construction and Management (EPCM) style contracts are two of the key options, but which one provides better outcomes for project owners?
Ausenco's Executive Vice President, Global Project Delivery, Ron Douglas has been involved in major projects ranging from the millions to multi-billion dollars and he believes EPC and EPCM contracts can both deliver strong outcomes, however careful consideration should be made of the different levers and potential outcomes to determine which one is best for each project.
In this white paper he explores some of the key dimensions project owners should consider in choosing their project contracting strategy.