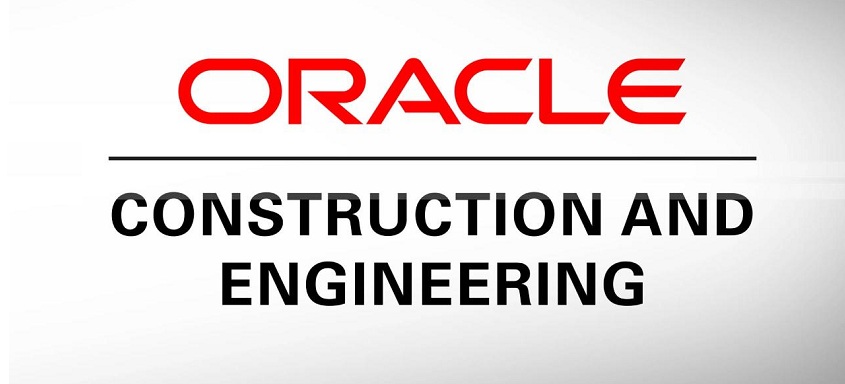 Introduction
It seems the utilities industry is being attacked from all sides. The decline of coal-fired power plants, the rise of renewables, finalization of the nation's first carbon regulations, and the proliferation of distributed energy resources, to name a few, are all pressuring utilities to adjust their business models in order to operate in a new energy ecosystem.
According to PwC1 97 percent of utilities executives from 70 companies in 52 countries expect a medium or high amount of market disruption by 2020 – if it hasn't already happened in their region.
These trends are changing the way utilities have traditionally done business and, in turn, affect investments. The penetration of renewables is having a considerable effect on market pricing,according to PwC2 and the increasing significance of distributed generation has growing implications for centralized assets.
Long-term payback horizons are becoming much more uncertain.