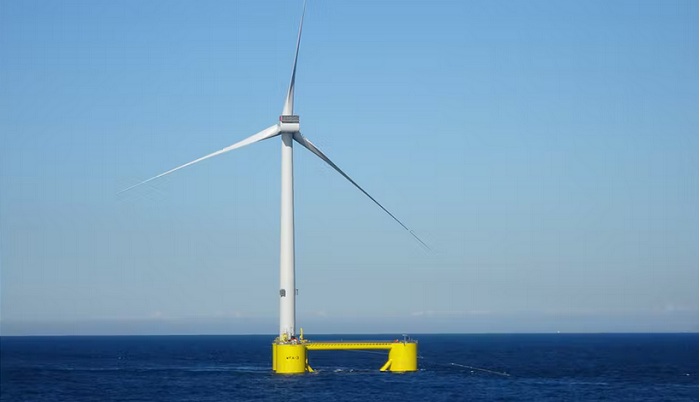 Aker Offshore Wind and Mainstream Renewable Power have closed a transaction giving them an initial 50% ownership of Progression Energy's 800 MW-floating offshore wind project in Japanese waters.
The parties will now continue to mature the project. Aker Offshore Wind, as a part of the Aker group of companies, brings offshore and floating engineering experience, while Mainstream has a background in offshore wind development.
Progression Energy has a team in Japan with experience in engaging in discussions with relevant organizations such as fishing unions, and securing permits for its multiple projects.
Japan is seeking to expand its offshore wind energy capacity to 10 GW by 2030 and to 30-45 GW by 2040, according to the Ministry of Economy, Trade and Industry.
Project areas for offshore floating wind are due to be tendered for interested companies to submit proposals.