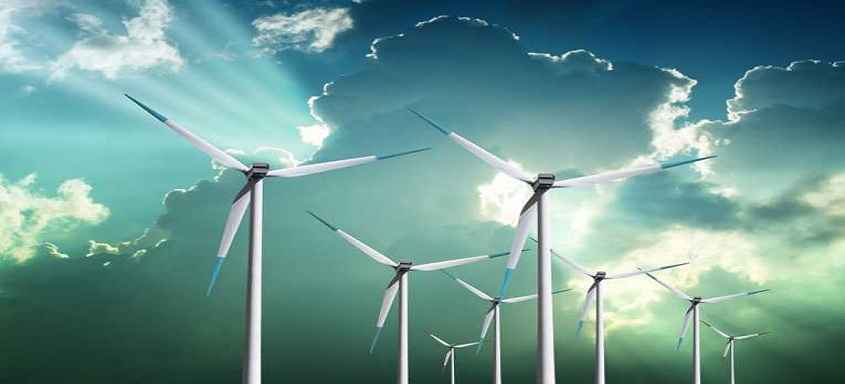 Alpiq has been awarded the contract for the building technology for a new wind turbine production facility in Cuxhaven, Germany. The company will plan and implement the technical building equipment, including the building automation and the commissioning, by June 2017.
The contract value for Alpiq is approximately CHF 44 million. With this contract, Alpiq once again demonstrates its expertise in the planning and construction of challenging large-scale building technology projects.
To the east of the Cuxhaven industrial harbour, Siemens is establishing its first offshore wind turbine production facility in Germany. The Heitkamp GmbH and Ballast Nedam construction consortium has awarded the contract for the planning and implementation of the entire building technology with a value of approximately CHF 44 million to Alpiq.
The contract covers the planning and implementation of the building technology equipment, which includes the installation of the sanitary facilities, heating, ventilation, electrical engineering, elevator systems, sprinklers, the measuring, control and regulating technology as well as the outside facilities. The new production facility in Cuxhaven will commence production in mid-2017.
The heart of the production facilities is formed by the 320 metres long, 160 metres wide and 30.5 metres high manufacturing building. In this building, Siemens will connect generators, hubs and nacelle back-ends to assemble nacelles for offshore wind turbines.
One of the challenges of this complex large-scale project is the coordination of the building technology under immense time pressure. Also, the weather conditions at the construction site, situated right next to the Elbe estuary on the North Sea, place special demands on the project.
With this contract, Alpiq demonstrates its know-how for the implementation of challenging large-scale building technology projects with a broad performance spectrum.Building technology, Electrical engineering, Heating technology, Integrated project management, Projects, Sanitation technology, Security & Automation, Ventilation technology
Stephan Kurmann
T: +41 44 247 44 17
stephan.­kurmann@­alpiq.­com