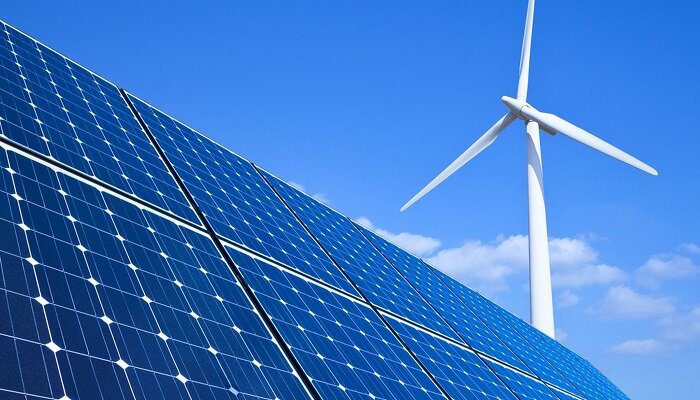 According to Moody's Investors Service, energy storage will be crucial in assisting China's wind and electricity sectors as they approach grid parity for future initiatives.
Based on a statement from Moody's, even though it will take some time for storage technology to become economically feasible, it will be critical in maximising the use of renewable energy while preserving the integrity of the grid systems because renewables are intermittent.
Grid parity will be reached in 2022, when newly permitted onshore wind and solar projects will no longer be eligible for government subsidies, according to Ralph Ng, vice president and senior analyst at Moody's.
As technology advances, such as larger wind blades and monocrystalline PV panels, which improve power conversion efficiency and boost usage hours as well as the total lifetime power output of an asset, falling equipment costs will hasten the shift, added Ng. China's energy storage is anticipated to surpass the 30-gigawatt (GW) capacity goal by 2025 as a result. In order to support emission reduction goals, it is also anticipated that annual wind and solar capacity additions between 2022 and 2025 will be at least 100 G.
Grid parity, according to Moody's, is good for the sector's credit since it shows that alternative fuels are becoming more competitive and commercially viable.
As a result of their role in advancing the nation's energy transition, significant firms in the sector, which are typically state-owned businesses, will profit from grid parity, it was also underscored. Additionally, they will benefit from stronger government assistance when required.
But as they invest in energy storage and renewable capacity, their capital spending will continue to be high, the report stated, resulting in higher debt strain for at least the next 3–5 years.