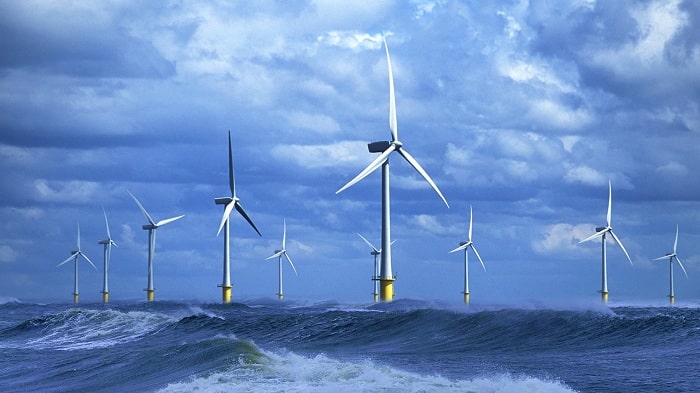 Dutch pension group APG is buying a 64% stake in the 396MW Merkur offshore wind farm in German waters.
APG will acquire the wind farm in conjunction with UK-based renewables investor TRIG, which will take the remaining 36% before itself selling a stake of about 11% on to fellow investment group InfraRed on completion of the deal, said a statement.
APG and TRIG agreed to buy Merkur for an undisclosed sum from its current ownership consortium of Partners Group, contractor DEME, GE Energy Financial Services, ADEME and a separate InfraRed fund.
Merkur, in the German North Sea, entered service this year using GE Haliade 6MW turbines.
The statement announcing the deal cited Merkur's feed-in tariff deal with the German government.
APG – which made its first foray into the offshore wind by investing in the UK's Walney 1 – said: "Not only do we expect solid returns, [the deal] also marks a major step in the growth of our renewable infrastructure portfolio, providing sustainable energy to hundred thousands of households."
The sale is expected to complete in the first half of 2020 subject to various approvals.