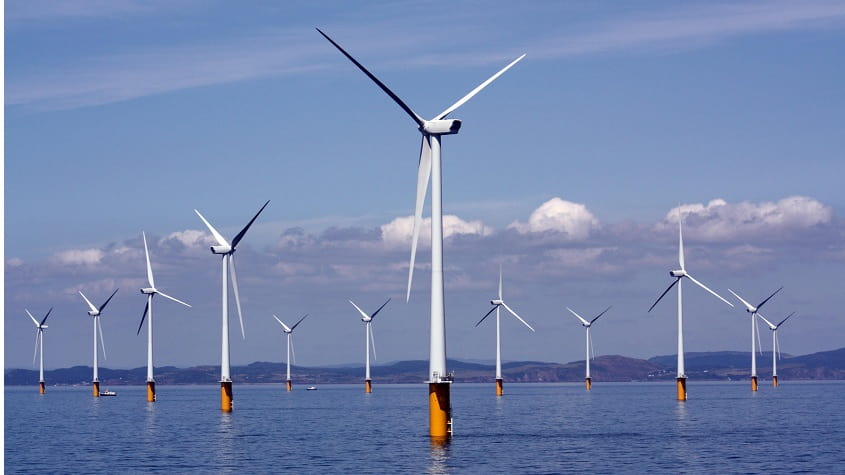 E.ON has announced its latest steps following its acquisition of npower and outlined proposals to combine the two companies' successful Industrial & Commercial (I&C) supply activities in the UK.
Following E.ON's acquisition of npower in late 2019, npower Business Solutions (nBS) was 'carved out' and has continued to operate successfully and independently.
Bringing the two businesses together provides some of the UK's leading companies with access to a greater range of industry expertise and energy solutions to address customer needs and improve sustainability.
Michael Lewis, E.ON UK and npower Chief Executive, said: "Bringing together our two successful Industrial & Commercial units into a single organisation creates one of the largest B2B energy businesses in the UK. These are fundamentally two complementary companies that bring together wider expertise in different areas of the market. What this means for British business is an expansion of our abilities to offer a greater range of smarter and personalised support to help meet their business efficiency and zero carbon ambitions.
"This is the latest stage of a process to build a more sustainable business and to succeed in this extremely challenging market. Part of that was to migrate residential and small business customers to the E.ONnext platform we're building alongside our strategic partner, Kraken Technologies."
Under today's proposals, nBS operations will be combined with E.ON's existing I&C activity in the UK, with work to integrate the two businesses targeted for completion by the end of 2021.
Detailed plans will now be drawn up looking at bringing the two businesses together, including working locations and timelines to migrate all customers to a joint IT system.
Michael Lewis added: "I also want to reassure customers of both E.ON and nBS that nothing changes to your account today or to how it's managed. We'll be in touch with customers to let them know what is happening and what it means for them."
The information (including any forecasts or projections) contained in this press release reflects the views and opinions of E.ON on the date of this press release. The Information is intended as a guide only and nothing contained within this press release is to be taken, or relied upon, as advice. E.ON makes no warranties, representations or undertakings about any of the Information (including, without limitation, any as to its quality, accuracy, completeness or fitness for any particular purpose) and E.ON accepts no liability whatsoever for any action or omission taken by you in relation to the Information. Any reliance you place on the Information is solely at your own risk.