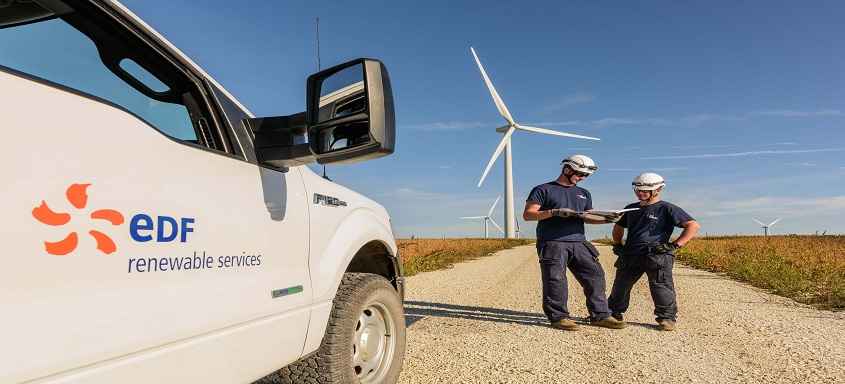 Last week EDF Renewables and Masdar announced that they won the bid to build the 400-MW Dumat al Jandal wind farm, located 560 miles from north of Riyadh in the Al Jouf region of north-western Saudi Arabia.
It will be the first wind farm in the country, which has the goal of getting 10 percent of energy from renewable sources by 2023.
The wind farm has a 20-year PPA with Saudi Power Procurement Company, a subsidiary of SEC (Saudi Electricity Company), the Saudi power generation and distribution company. Wind energy from the wind farm will be sold for $21.3 per MWh.
The companies estimate that construction will be begin in a few months.
"We are delighted to be awarded this first wind project in the country, which is set to be the most powerful wind farm in the Middle East. This success reflects the quality of our partnership with Masdar which has enabled us to jointly submit the most competitive bid. Wind power is now representing a renewable and economical solution in the energy mix," said Bruno Bensasson, EDF Group Senior Executive President responsible for Renewable Energies, and Chairman and CEO of EDF Renewables.