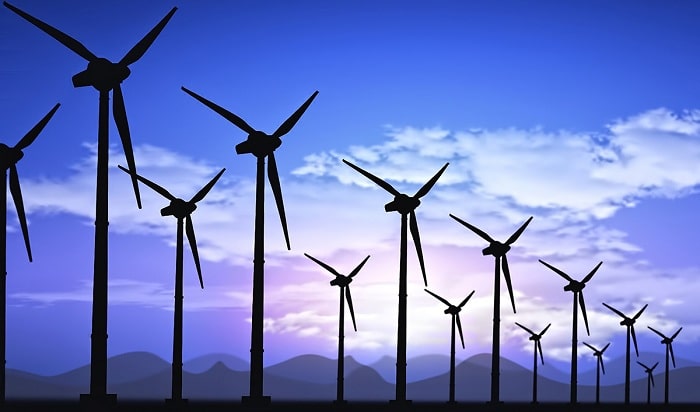 The European Investment Bank (EIB) has approved financing for a new 487-MW wind project in Spain and a EUR-200-million (USD 219.1m) scheme to support the installation of charging stations for electric vehicles (EVs) in Italy.
The beneficiaries were not named in EIB's press release on Friday, in which the EU lender announced it had given the green light to EUR 3.4 billion of new financing to provide a lifeline to companies most affected by the COVID-19 pandemic and priority public health projects.
Beside renewable energy and sustainable transport projects, the EIB decided to support investments in hospitals, public health, care for the elderly, artificial intelligence, COVID-19 vaccine development and manufacturing, among others, within and outside the European Union.
"The economic damage caused by the COVID-19 crisis is becoming more and more evident. The EIB has moved quickly to provide finance for regions and companies most hit by the pandemic, while continuing long-term investment into research and development, renewable energy and sustainable growth. Today we agreed financing for public and private sector projects across Europe and around the world that will create jobs, allow companies to overcome the challenges brought by the crisis, and improve public health and education", EIB president Werner Hoyer said.